Where you find Rosso, you find Italy
Restaurant Rosso is located at the shopping center Chydenia in the middle of the beautiful town of Kokkola. We have a special menu for children as well as a fun playing area.
During summer, you can enjoy your lunch at the terrace with a Mediterranean feel.
Welcome!
Current news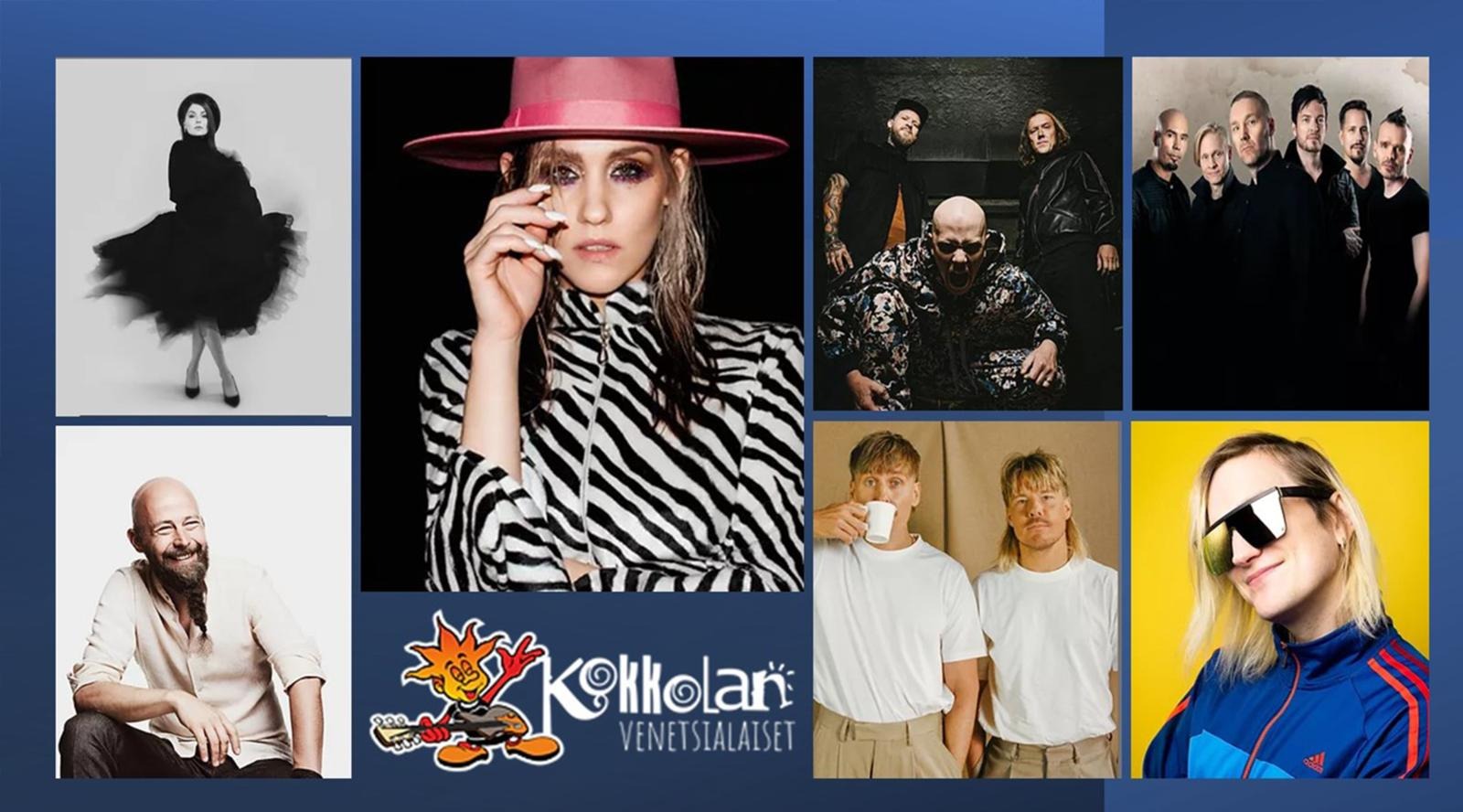 Kokkolan Venetsialaiset 26.-27.8.2022
Venetsialaiset - Veden, tulen ja valon juhla!

Read more
contact information
The restaurant is wheelchair accessible
020 780 7975
Call fees Lankapuhelimesta soitettaessa 0,0835 €/puhelu + 0,0702 €/min, matkapuhelimesta soitettaessa 0,0835 €/puhelu + 0,1717 €/min
call
Keittiömme sulkeutuu päivittäin puoli tuntia ennen ravintolan sulkemisaikaa.