Enjoy the sea
We want to thank all of our customers for this past summer, we will see you again next summer 2023!
Mustakari is one of the most beautiful places in Kokkola. It is the fourth oldest yacht club in Finland, situated three kilometres from the centre of Kokkola – by the sea. Summer restaurant Mustakari is well known for its natural and local food. Mustakari's maritime location offers a spectacular setting for memorable experiences. Find a comfortable place on the terrace and enjoy the best moments of the summer and the greatest sunsets.
Reservations and more information: Original Sokos Hotel Kaarle, sales office +358 20 780 8940 sales.kokkola@sokoshotels.fi
Welcome <3!
Current news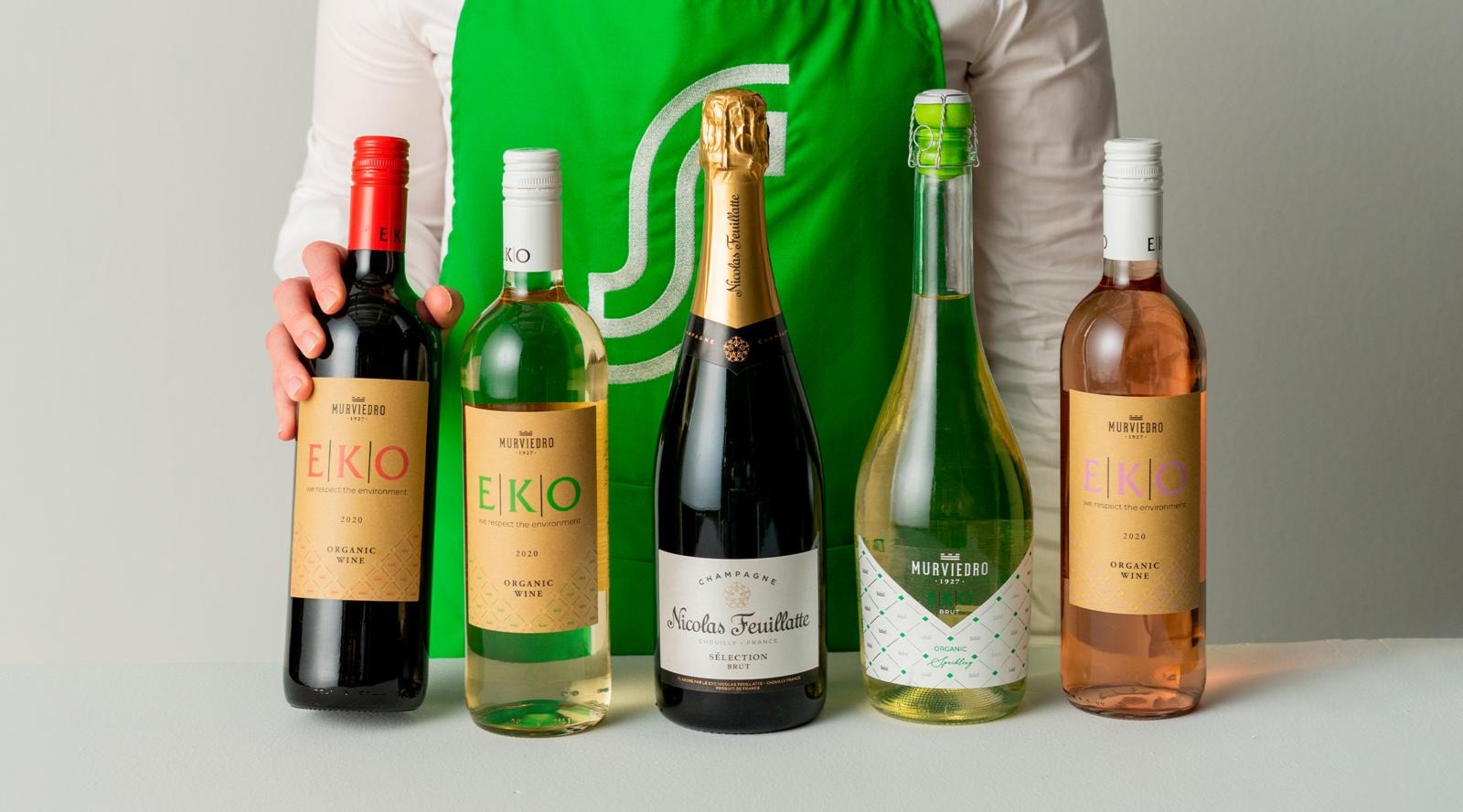 Co-op member wines
We have explored a bunch of European wineries on your behalf and selected the excellent spanish organic wines for you and our other co-op members to enjoy!

Read more
contact information
Mustakarintie 20
Kokkola
map
The restaurant is wheelchair accessible
020 780 8940
Call fees Lankapuhelimesta soitettaessa 0,0835 €/puhelu + 0,0702 €/min, matkapuhelimesta soitettaessa 0,0835 €/puhelu + 0,1717 €/min
call