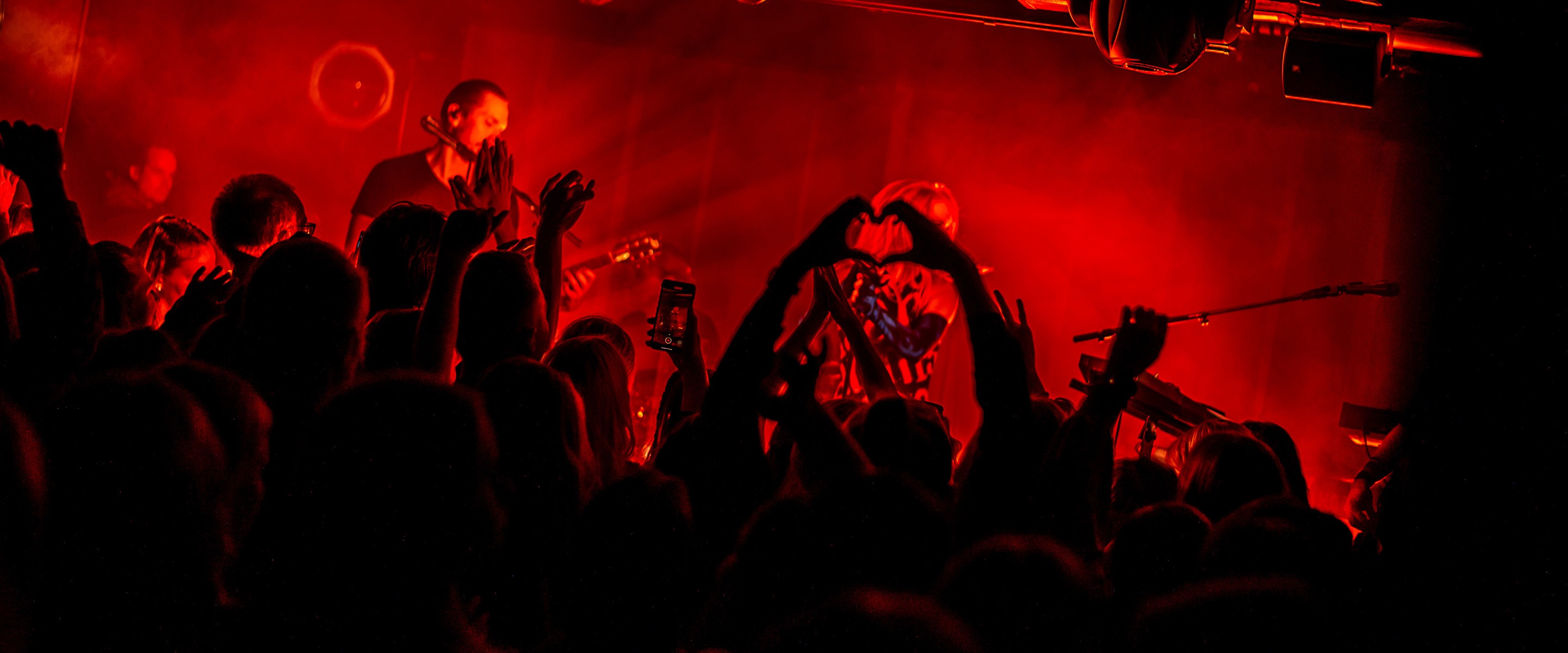 Hauska asuu Kimmelissä! Tapahtumarikas ja upea Las Palmas!
Las Palmasin yössä virsu saa lipsua.
Kuumat yöt, ilomieliset ihmiset ja kylmät juomat! Siitä Las Palmasin meno tunnetaan. Joensuun keskustassa aiemmin sijainnut yökerhosuosikki Las Palmas, asuu nyt Original Sokos Hotel Kimmelissä. Nyt annetaan virsun viedä aina yön pikkutunneille saakka.
Oo Las Palmas mitä tunnelmaa! Lavalle nousevat joka viikonloppu maan parhaat artistit ja ykkösbilebändit Teflon Brothersista Erika Wikmaniin. Nyt saa vatkata koko rahan edestä Las Palmasista tutussa tunnelmassa Kimmelin alakerrassa.
Tenuriffassa ja Cubanassa sinä itse olet illan tähti: tartut karaokemikkiin ja huitelet menemään suosikkisi. Tämän talon yleisö osaa arvostaa oman elämänsä Elviksiä.
Las Palmas on paikkasi, jos kaipaat pakoa arjesta, matkalippua menomestoille, Ruotsinlaivojen meininkiä tai etelän iltoja. Ota rohkeasti ämpäri tai kannu käteen sekä tila haltuun. Meillä juhlitaan ikuista Vappua ja sinä ansaitset sen.
Matka Joensuun torilta etelän lämpöön järjestyy omalla bilebussillamme, mikä ei varmasti jää huomaamatta! Bilebussi kulkee aikataulutetusti viikonloppuiltaisin keskustan ja Las Palmas Kimmelin välillä, klo 22-02.
Las Palmas on avoinna perjantaisin ja lauantaisin, muina aikoina ravintola toimii tilauskäytössä.
Lämpimästi tervetuloa!
Ravintolapäällikkö:
Laura Hämäläinen
Current news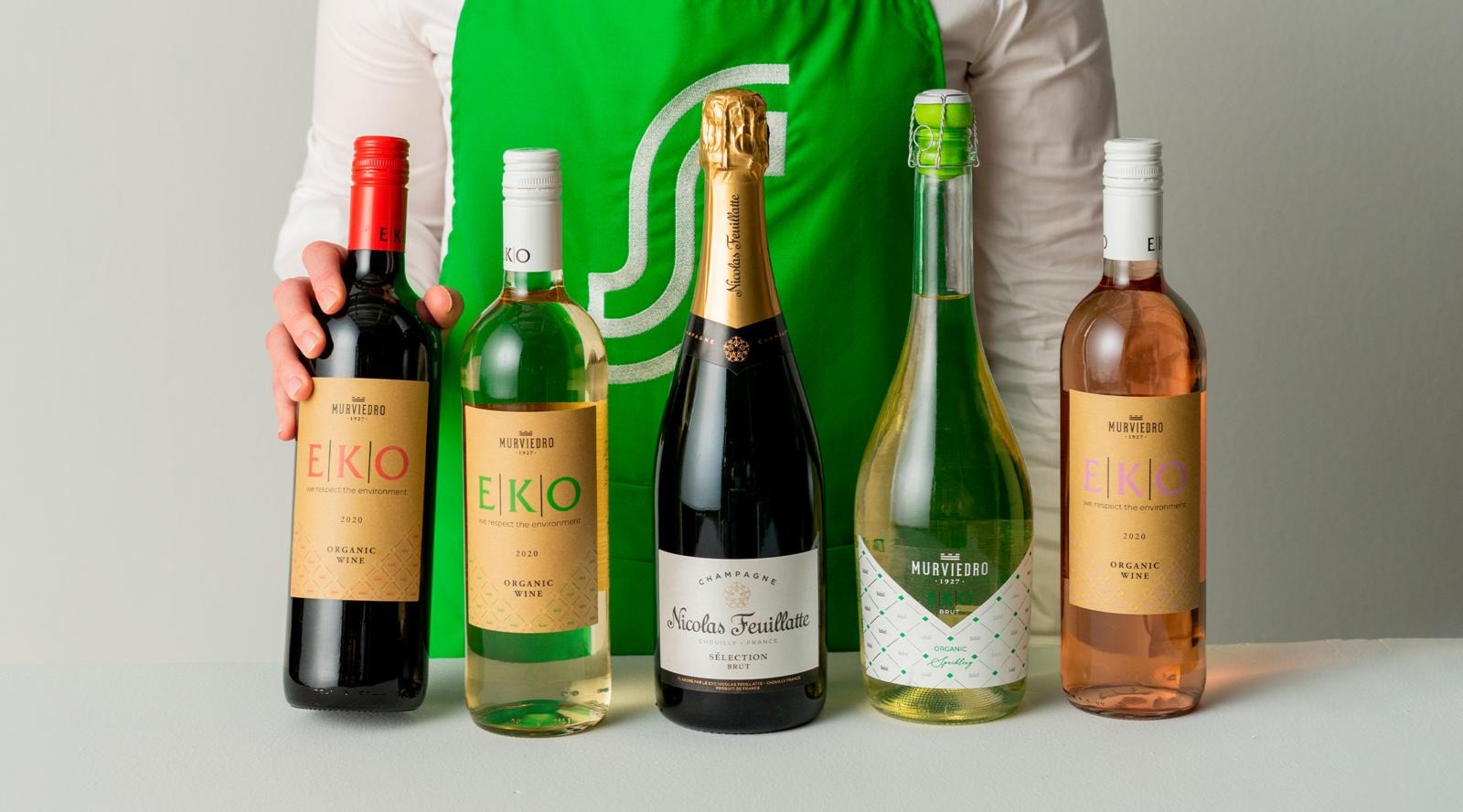 Co-op member wines
We have explored a bunch of European wineries on your behalf and selected the excellent spanish organic wines for you and our other co-op members to enjoy!

Read more
contact information
Original Sokos Hotel Kimmel
Itäranta 1
Joensuu
map