TERVETULOA HERKUTTELEMAAN!
Kesä on taas täällä! Niin on myös Prisman Jäätelöbaari!
Kylmä jäätelö piristää mukavasti päivää ja kauppareissua! Jäätelöbaari tarjoaa herkulliset jäätelöt ja virvokkeet ostosten yhteydessä.
Tervetuloa herkuttelemaan jäätelöannoksilla kauppareissun ohessa! Jäätelöbaarin voit löytää kauppakeskus Prismasta. Ravintolapäällikkö: Milla Sointu, milla.sointu@sok.fi
Current news
Let's take care of each other
The safety and wellbeing of our customers and personnel is of utmost importance to us.

Read more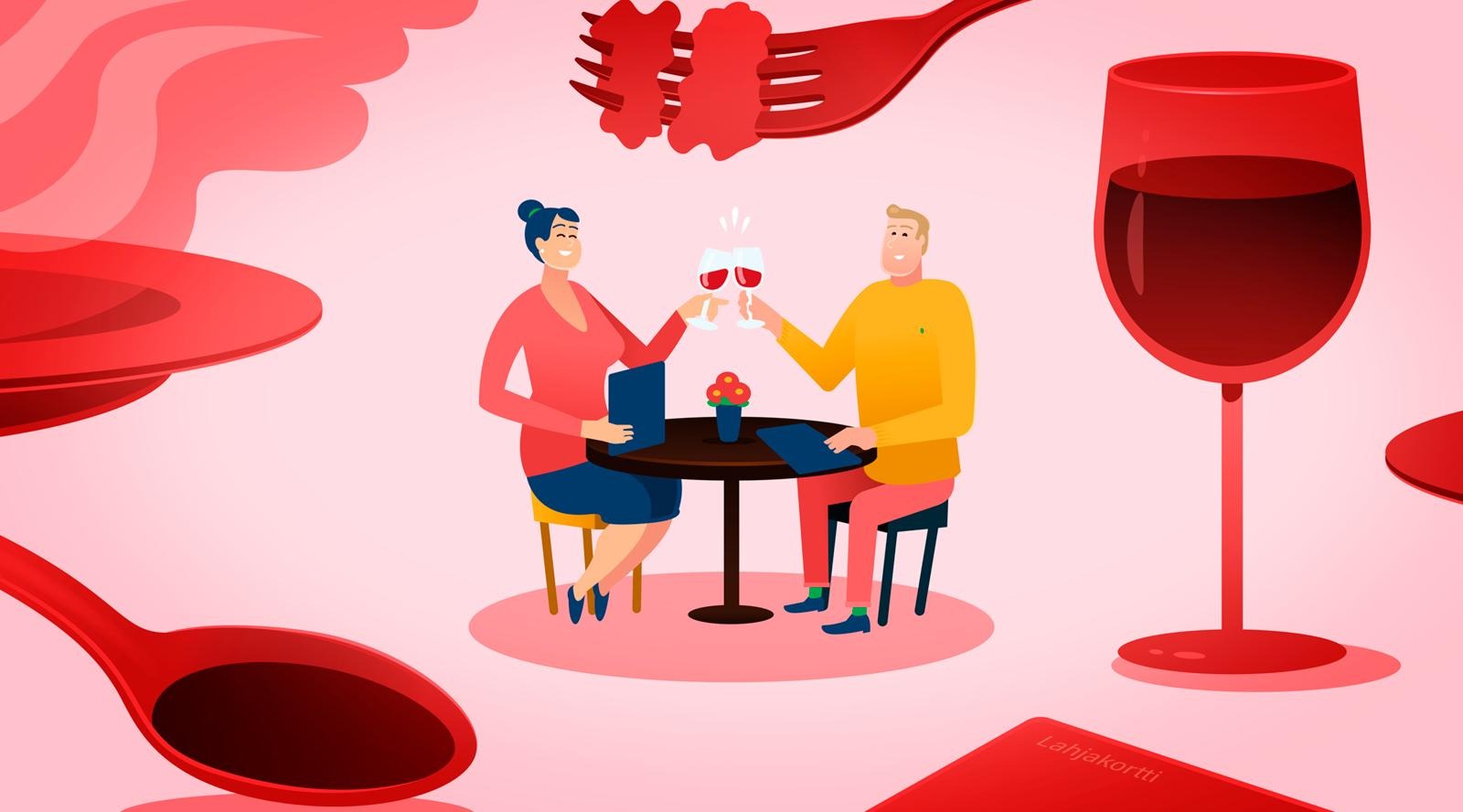 Anna lahjaksi matka makujen maailmaan
S-ryhmän ravintolalahjakortilla tarjoat lahjansaajalle unohtumattomia makuja ja ikimuistoisia elämyksiä.

Read more
contact information
Prisma Joensuu
Voimatie 2
Joensuu
map
The restaurant is wheelchair accessible