Menu – Summer 2023
We recommend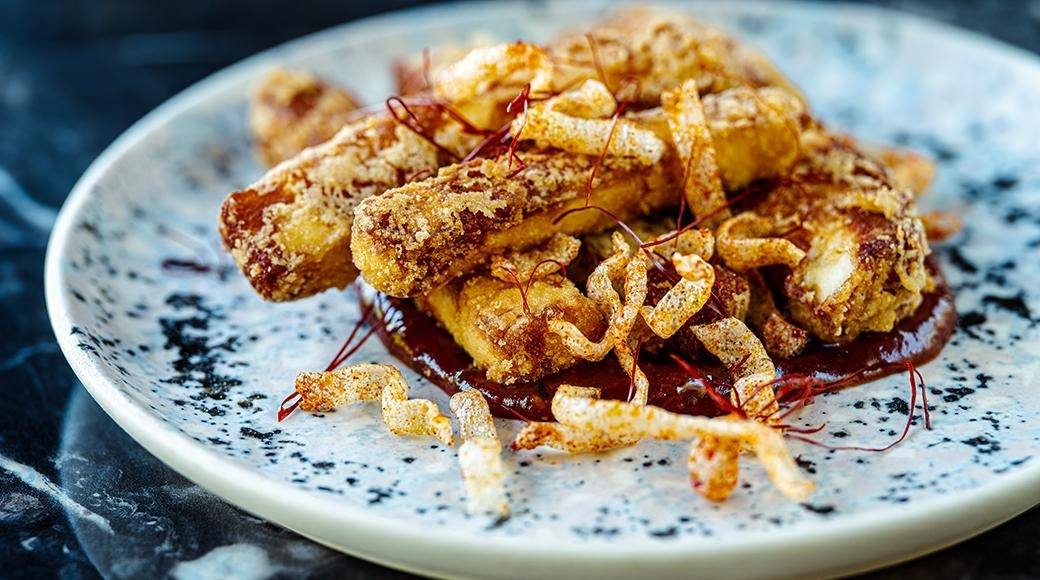 Halloumi fries with miso-pepper ketchup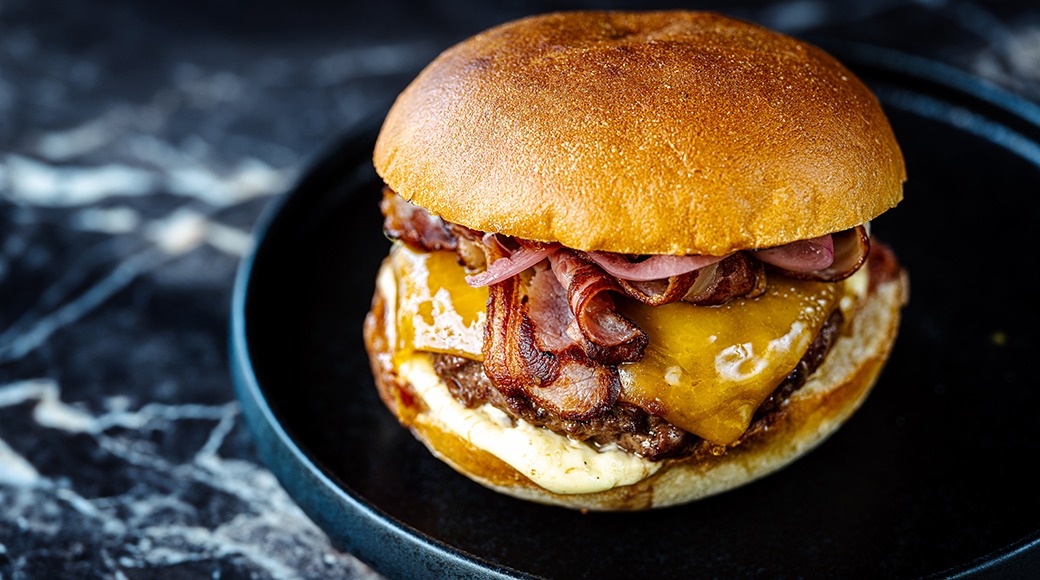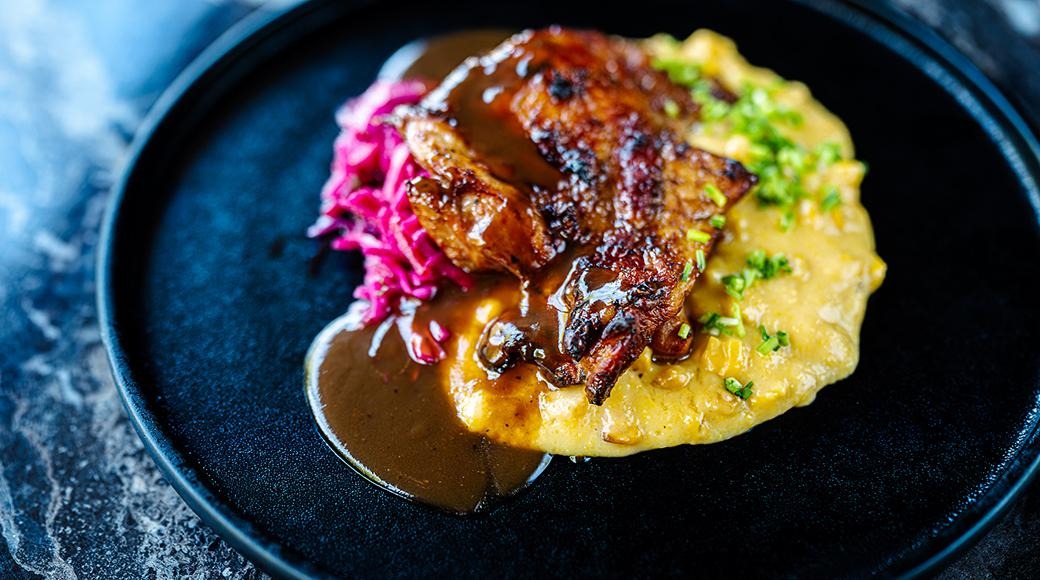 Memphis style BBQ chicken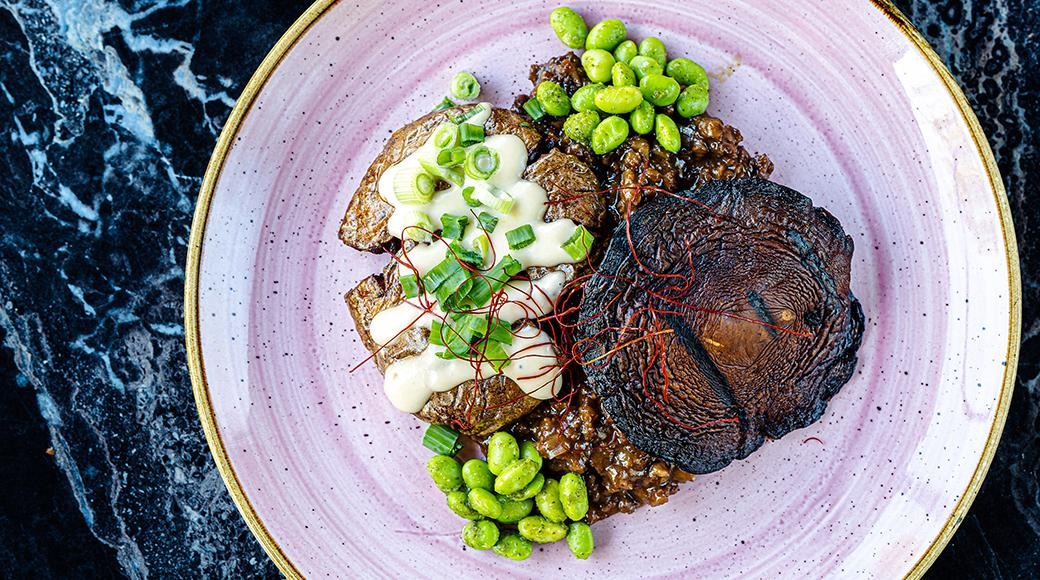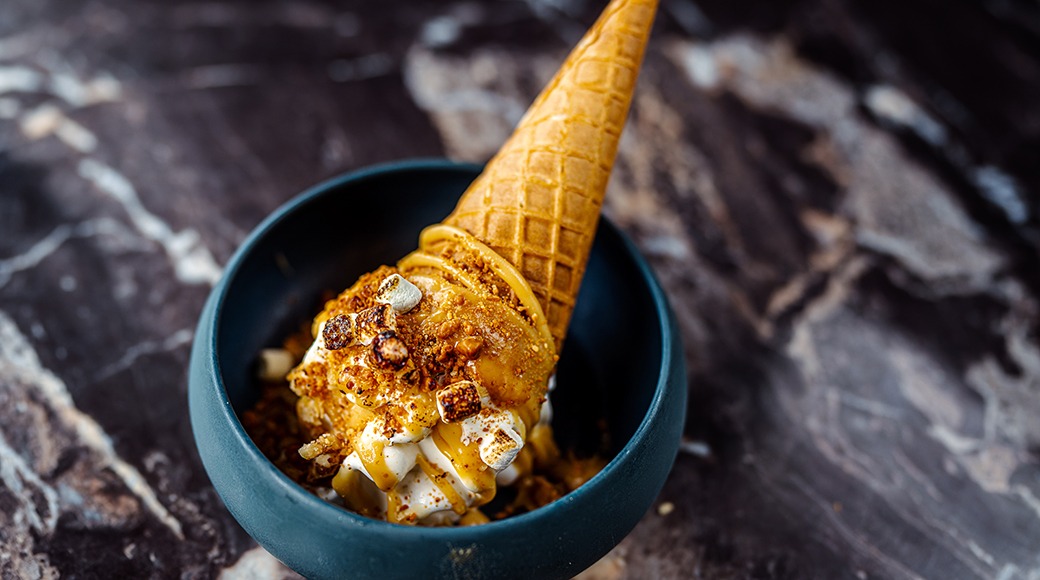 First things first, SNACKS & STARTERS
TOGETHER we are better
Have as a side or on their own!

Another one bites the BURGER
All burgers are also available gluten-free or vegan. Choose a side order of French fries, sweet potato fries or a salad.

Whenever, wherever, we're meant to GRILL together
Hit me with your best SALAD
LL = low-lactose, L = lactose-free, G = gluten-free, GR = gluten-free on request, VN = vegan, VNR = vegan on request, S = spicy hot, M = milk free, V = vegetarian dish, N = contains nuts. Please ask our staff for more information on dishes.