With the masters at Bistro Tammer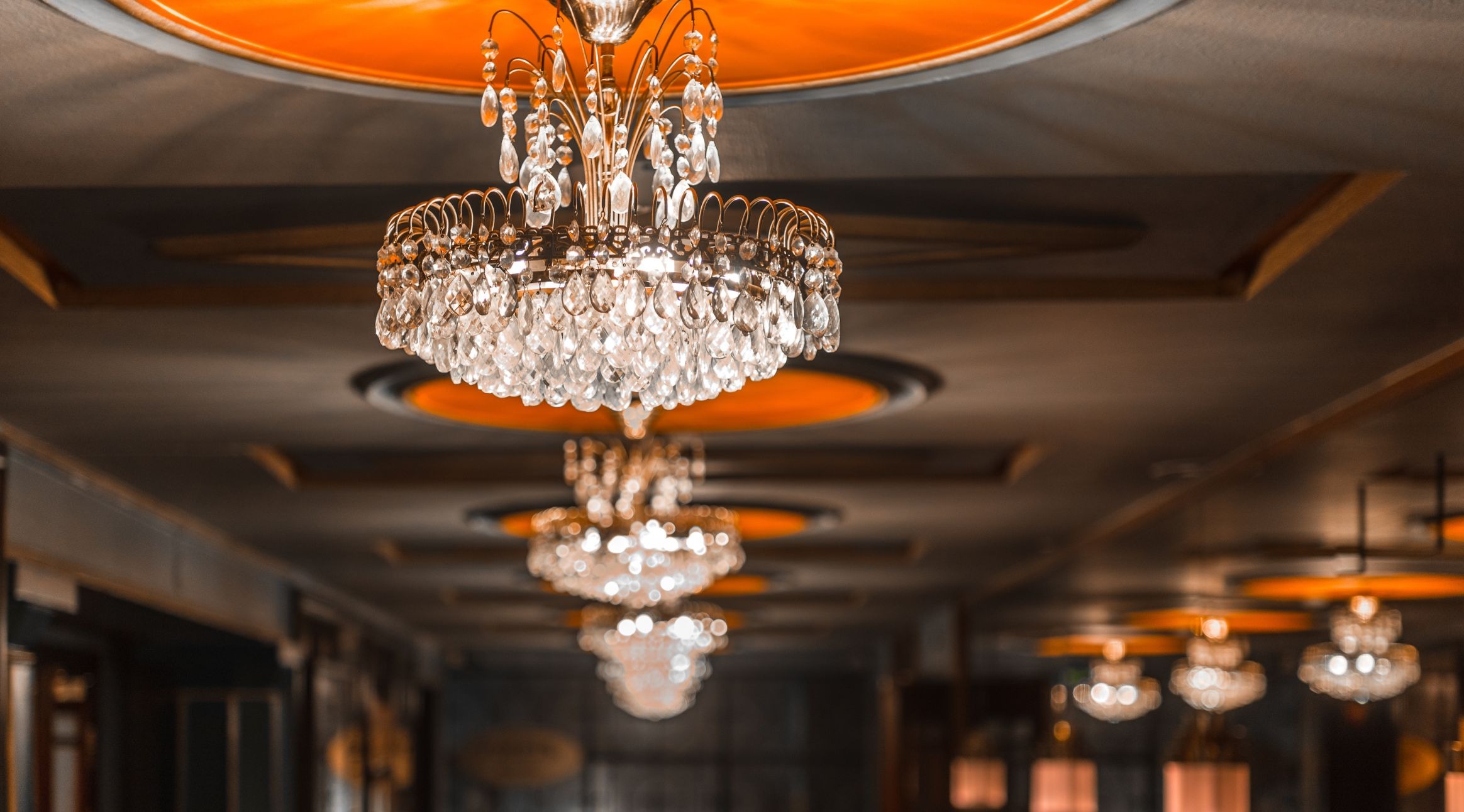 Whenever something significant happened in Tampere, the most important guests were invited here, to Tammer. Mannerheim, Kekkonen, Svinhufvud–all notable heads of state. Juri Gagarin, Khrushchev. If the walls of this hotel could speak, they would have fascinating stories to tell. Tammer was created by city architect Bertel Strömmer. A true legend. Bistro Tammer is part of the magnificent history of our building, which continues to be an important venue for events.
The original furniture, tableware and silverware, imported from Cannes, are still in use. They are now used and appreciated by today's guests and masters. When there's this much history, it's no wonder that almost every Tampere resident has a relationship with Tammer. For many, it's a matter of the heart. Our restaurant has served both significant people and locals to the highest standard possible. People have come here for intimate dinners or celebrations with the entire family. Even though the environment is spectacular, Tammer is easy to approach. Anyone can enter Tammer, just as they are.
When Grand Hotel Tammer was opened, the restaurant's menu offered more than 250 dishes. The dessert menu included such exotic items as bananas. Today's Bistro Tammer upholds tradition and offers world-class flavours with a modern touch. For all of us.
Every detail has been carefully thought out at Bistro Tammer. That attention to detail is reflected everywhere. This is where our masters serve those who expect the very best available service. They will not be disappointed. Many have stayed the night after dining with us.
Come and experience it for yourself. With our masters at Bistro Tammer!
In these restaurants
Satakunnankatu 13, 33100, Tampere

Satakunnankatu 13, 33100, Tampere