Street food at centre of Lahti - Welcome to Kuja!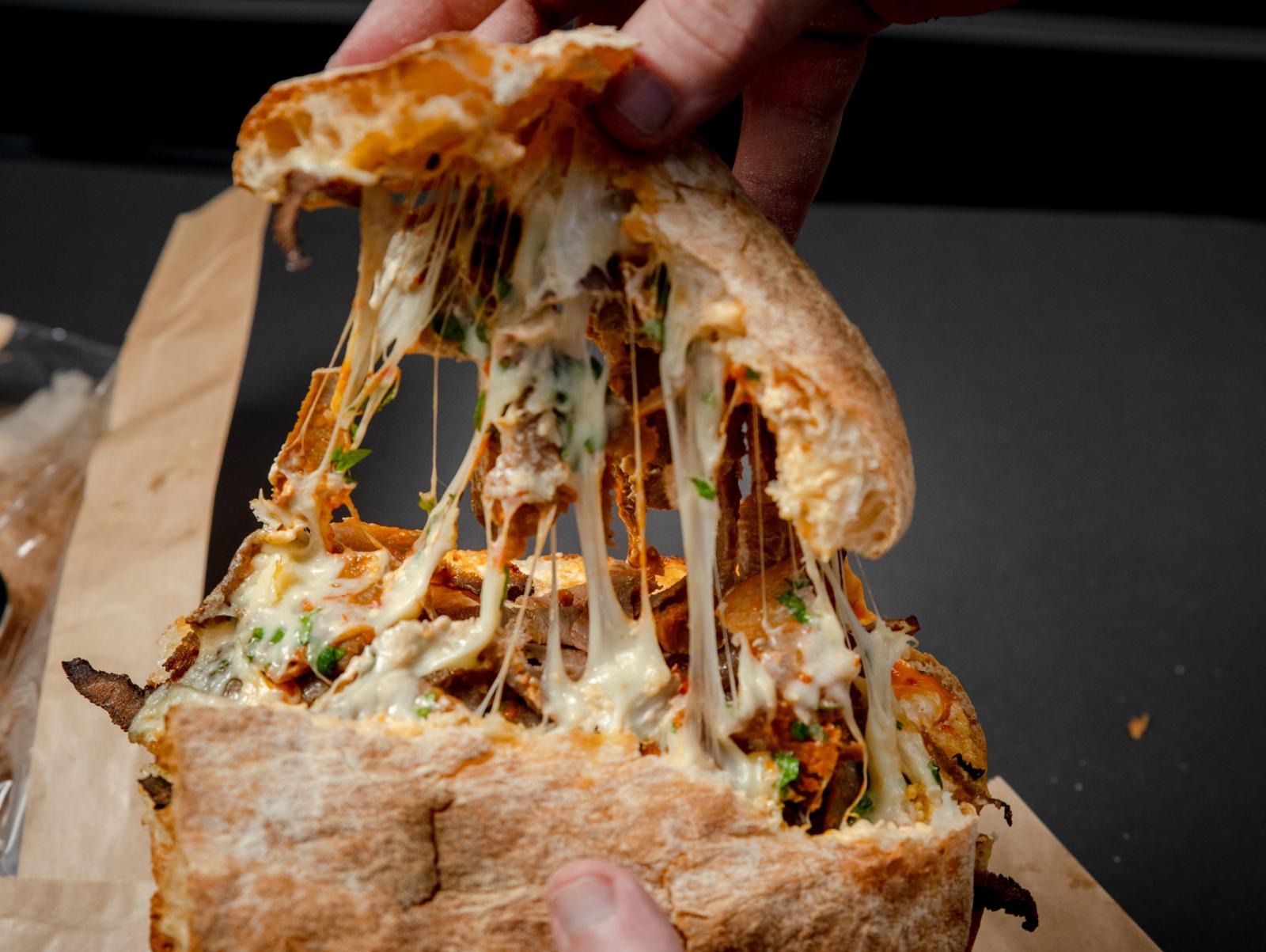 KUJA (alley in English) is not colourless or odourless and definitely not flavourless. But it is proudly from Lahti.
Kuja's menu offers the taste of street food but with a new luxurious twist. In Finland, and particularly in Lahti, street food at its most authentic is grilled food, but we are bringing the snack bar to to the new decade. Also beverages available.
Come and enjoy!
Table reservation
Tsekkaa Kujan menyy täältä. Öy
Click here
In these restaurants
Aleksanterinkatu 14, 15110, Lahti