Koe The Table Kotkan Amarillossa!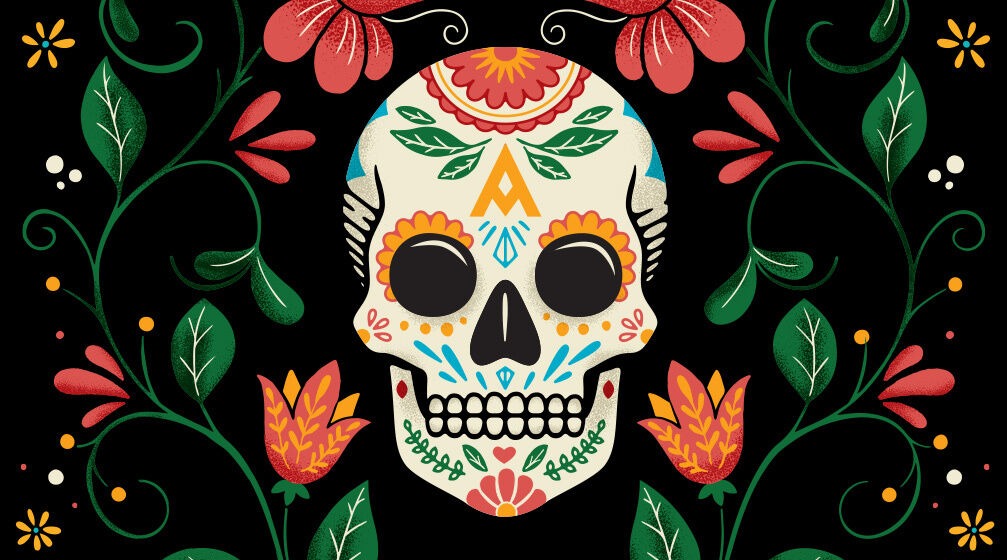 Mikä on The Table? Numeroina se on: 14 ruokalajia. 4 juomaa. Yli 2 tuntia tulta, jäätä ja yllätyksiä. Noin 32 mustaa hansikasta. Ja siinä vasta näin aluksi.
Kattaukset perjantaisin ja lauantaisin klo 20. Koko illan The Tablelle on omistettu henkilökohtainen entertainer ja kokki, jotka osaltaan huolehtivat tunnelmasta.
Kokemuksen hinta 55 € Omistajille ja 65 € ilman Omistajan etukorttia.
Toimi näin:
Klikkaa alla olevaa linkkiä ja toimi ohjeiden mukaan.
Varaa paikkasi pöytään tästä
Vain nopeimmat mahtuvat mukaan!
Voit myös ottaa yhteyttä myyntipalveluumme: Puh./Tel. + 358 (0)10 7839 100 (klo 8-17) Email: sales.kymenseutu@sok.fi
In these restaurants
Keskuskatu 21, 48100, Kotka