Kulman Kuppila in Mylly is easily accessible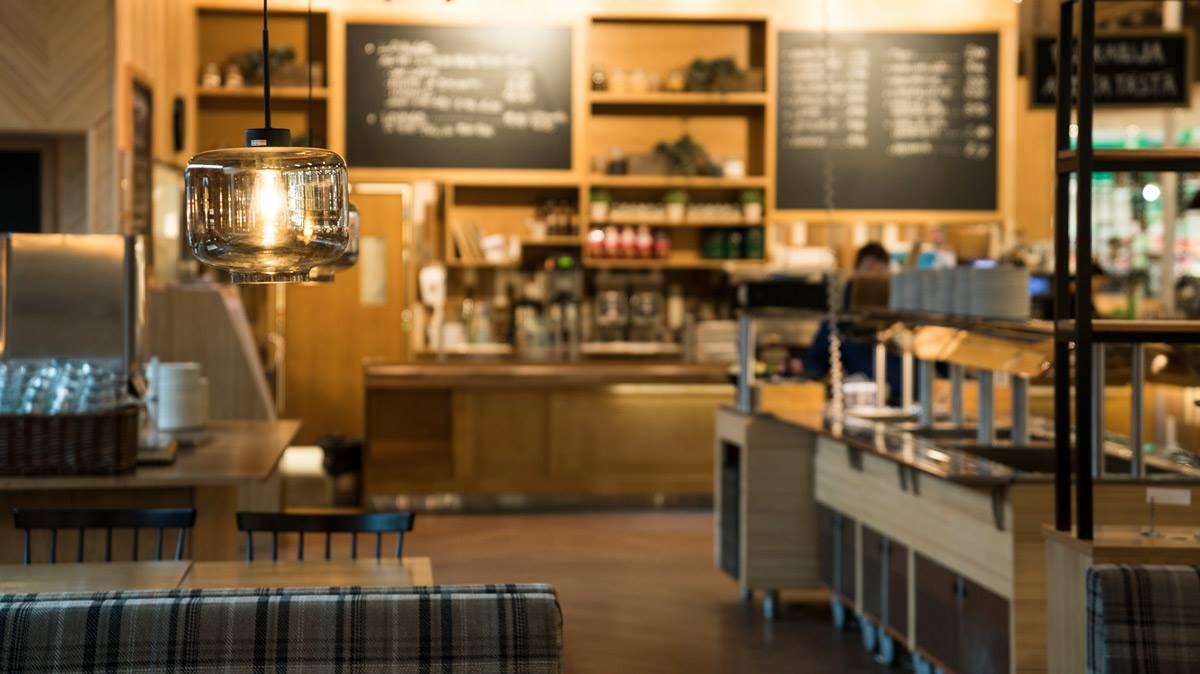 Kulman Kuppila is located on the first floor of Mylly, right next to Prisma. We are easily accessible both from the main entrance and from Prisma. We have enough room to move around in a wheelchair or with pram. Accessible toilet and other toilet facilities are right by the main entrance.
Come and enjoy yourself at Kulman Kuppila!