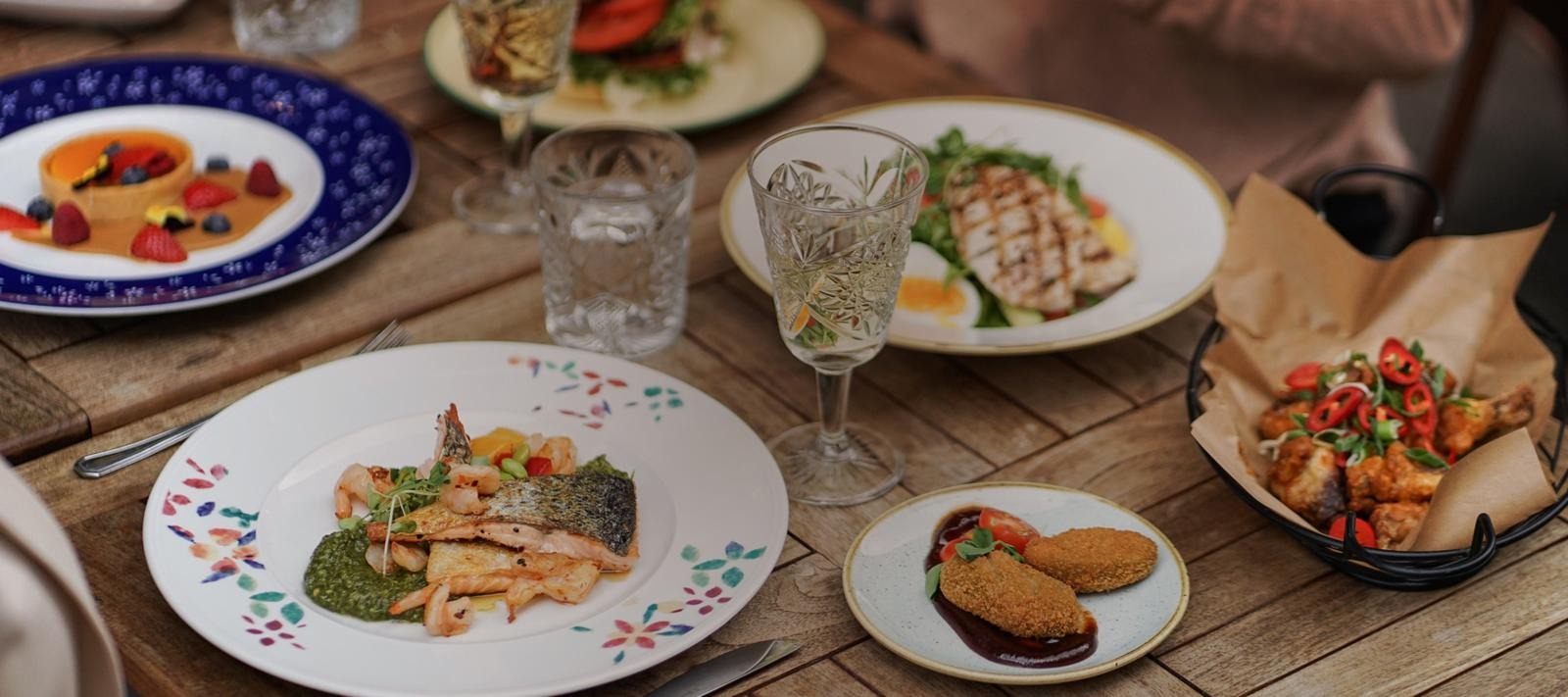 Eating out is good for you
Come to enjoy good food and nice atmosphere in our restaurants all over the country! Browse the restaurants and book a table.
Browse the restaurants
What would you like to have?
Current news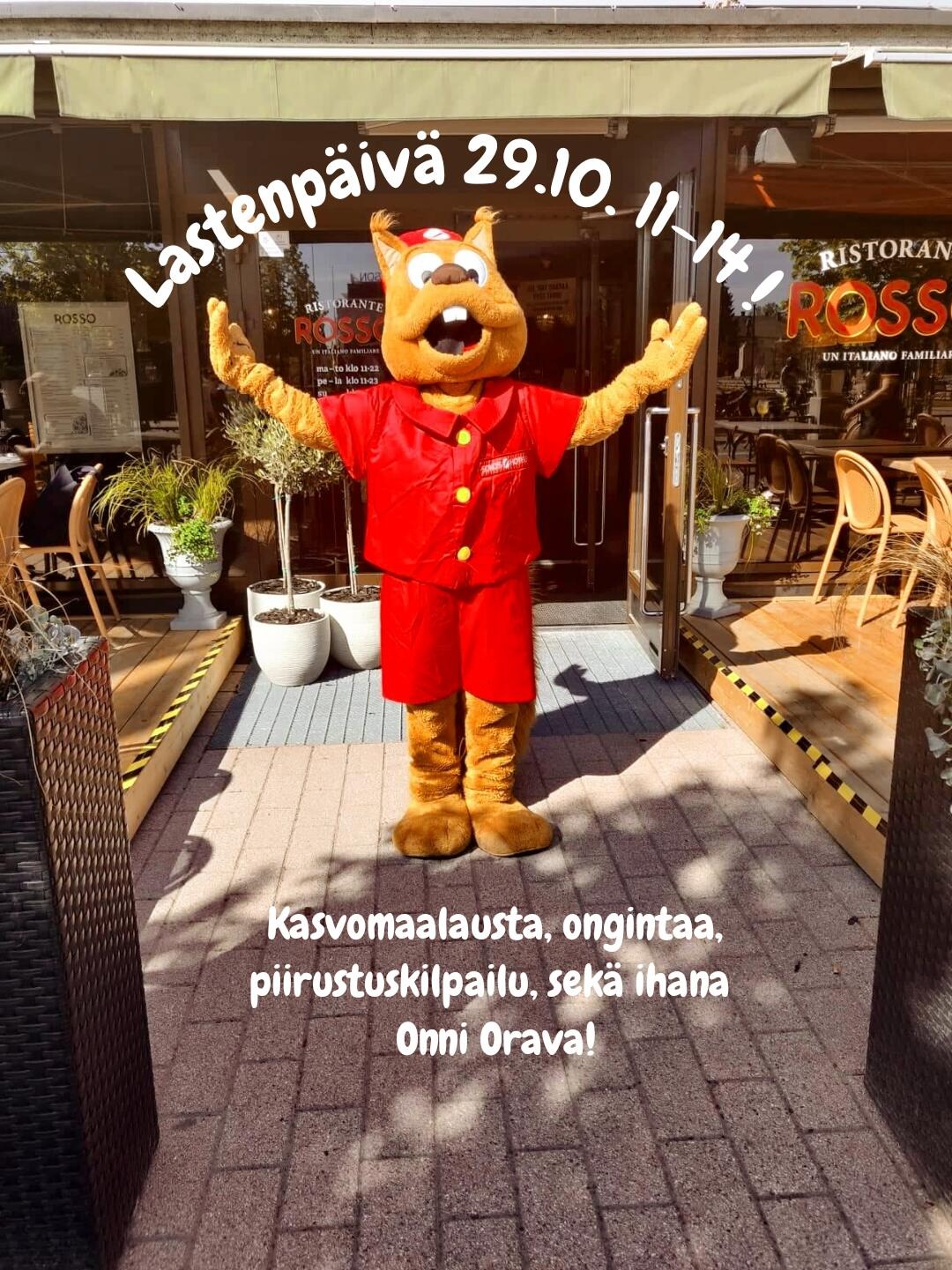 Hurjan hauska lastenpäivä Joensuun Rossossa 29.10. 11-14!
Suosittu Lastenpäivä palaa jälleen! Tule hassuttelemaan kanssamme mm. kasvomaalausten sekä onginnan ohessa!

Read more