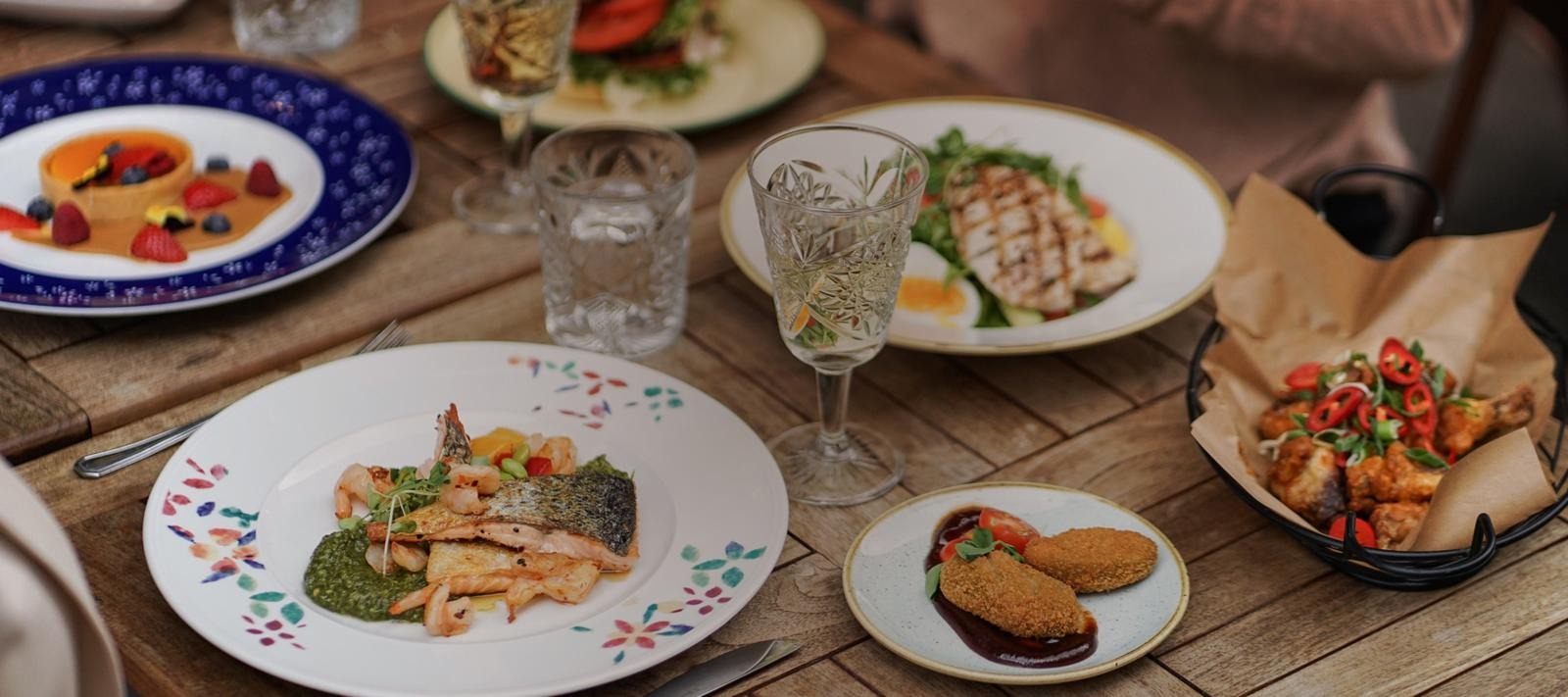 Eating out is good for you
Come to enjoy good food and nice atmosphere in our restaurants all over the country!
Browse the restaurants
What would you like to have?
Lunches near you
Saturday 2.7.
Nearest S-restaurants listed below
Paneroitua broileria, Linnan tsatsikia & yrttiriisiä
Show more
Current news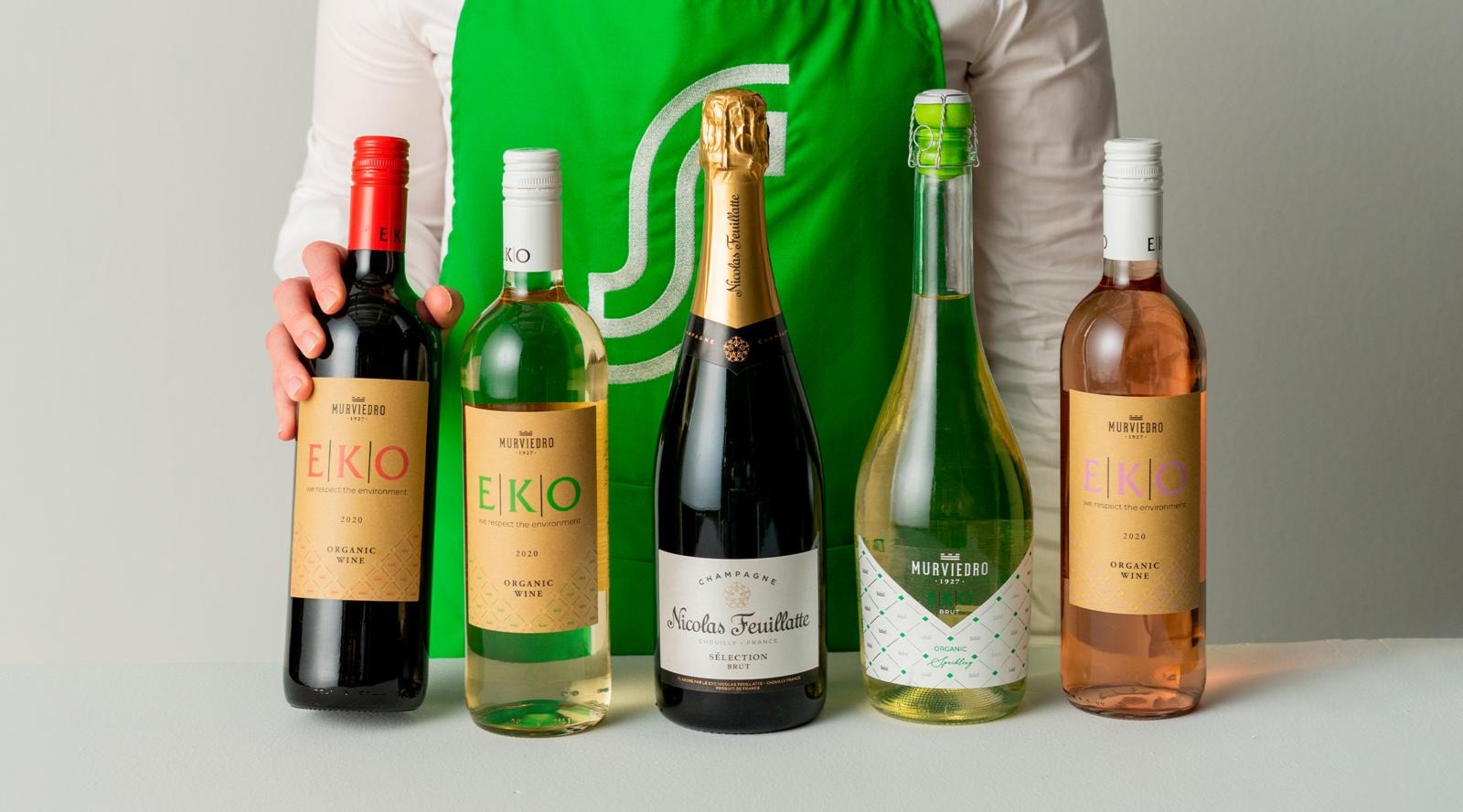 Co-op member wines
We have explored a bunch of European wineries on your behalf and selected the excellent spanish organic wines for you and our other co-op members to enjoy!

Read more