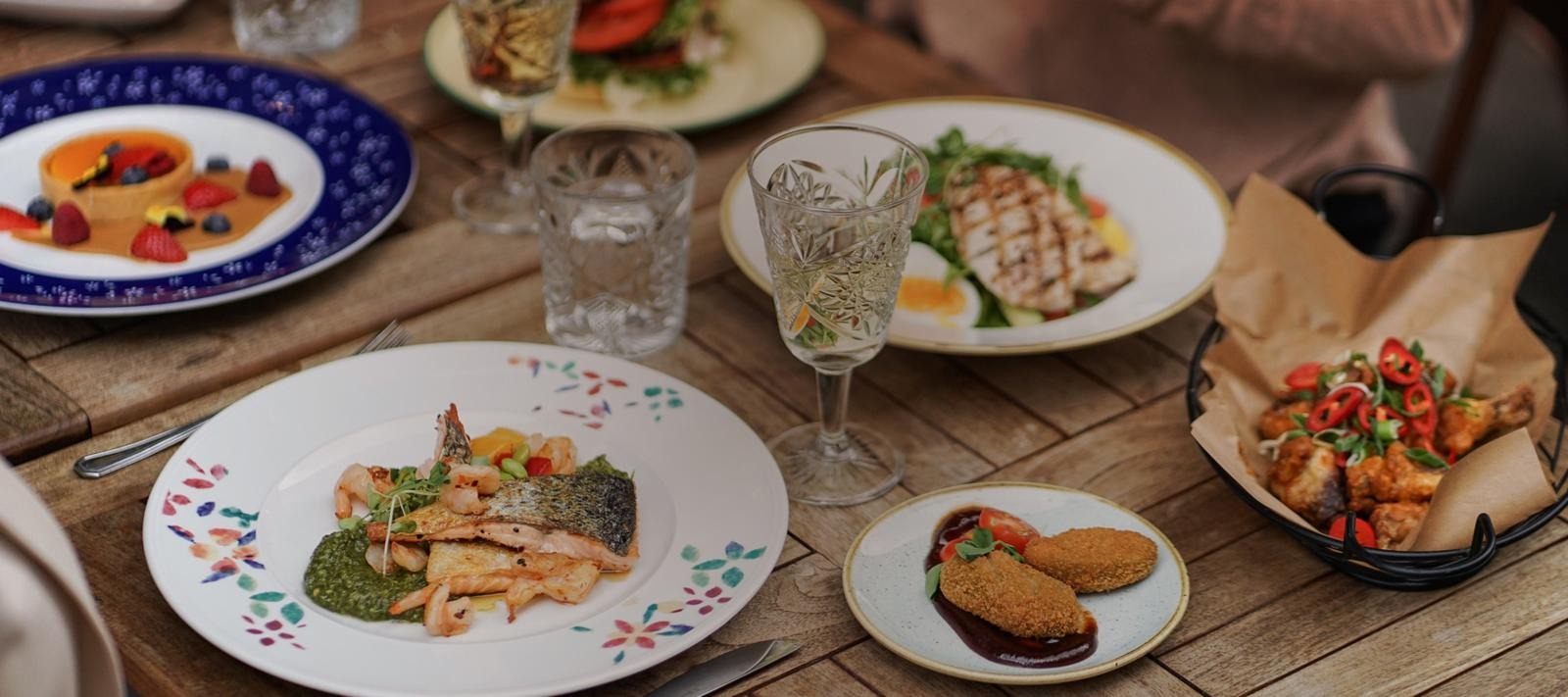 Eating out is good for you
Come to enjoy good food and nice atmosphere in our restaurants all over the country! Browse the restaurants and book a table.
Browse the restaurants
What would you like to have?
Current news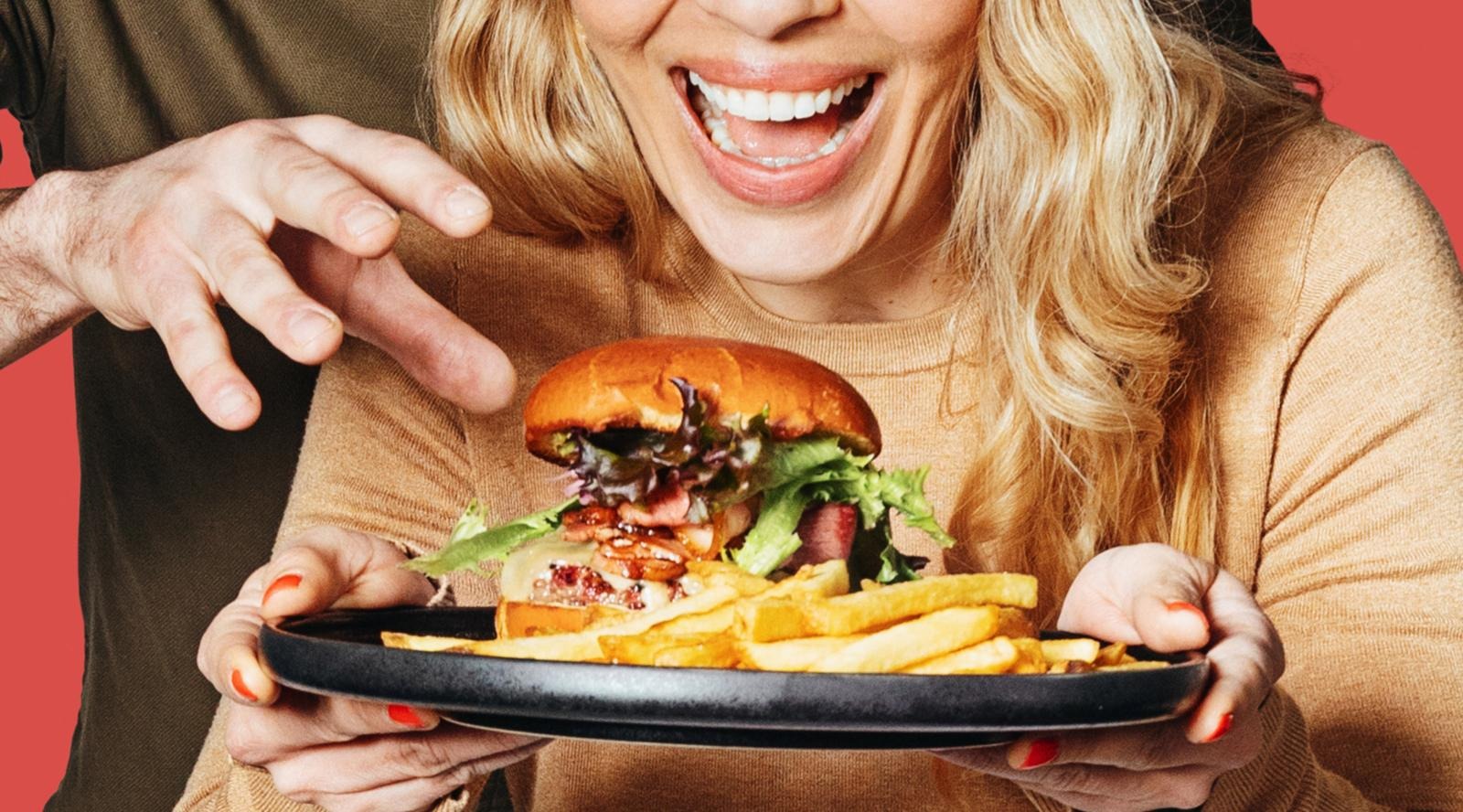 Hämeenlinnan Amarillossa Burger Mesa joka perjantai klo 11-14!
Perjantaisin lounaalla kokoat oman burgerisi haluamistasi täytevaihtoehdoista - ja syö niin monta kuin jaksat!

Read more