Vegan dishes
Most of the dishes can also be prepared gluten-free. For more information, please ask the staff.
Cups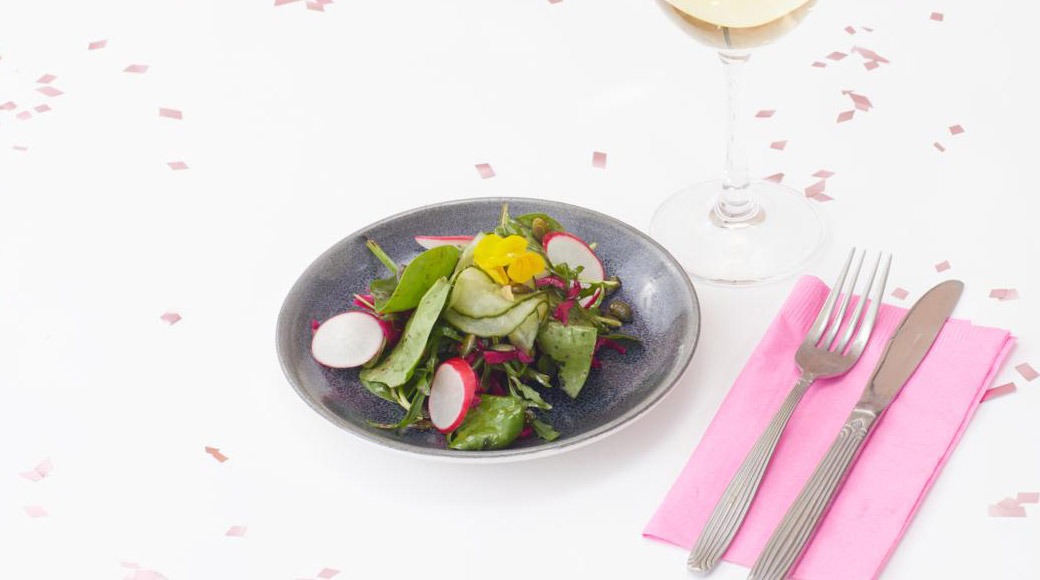 Spinach, rucola, pickled red cabbage, pickled cucumber, roasted pumpkin seeds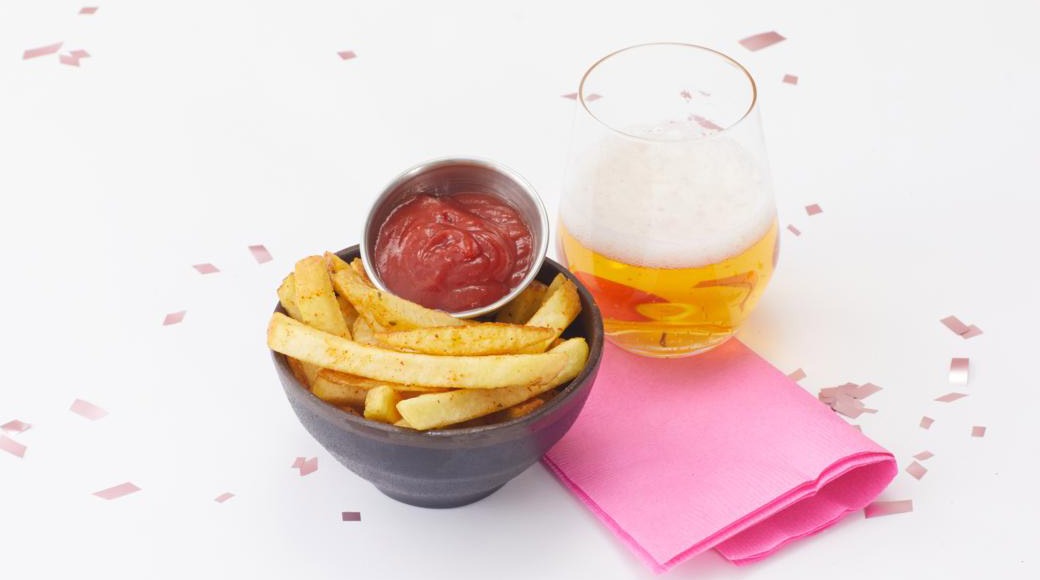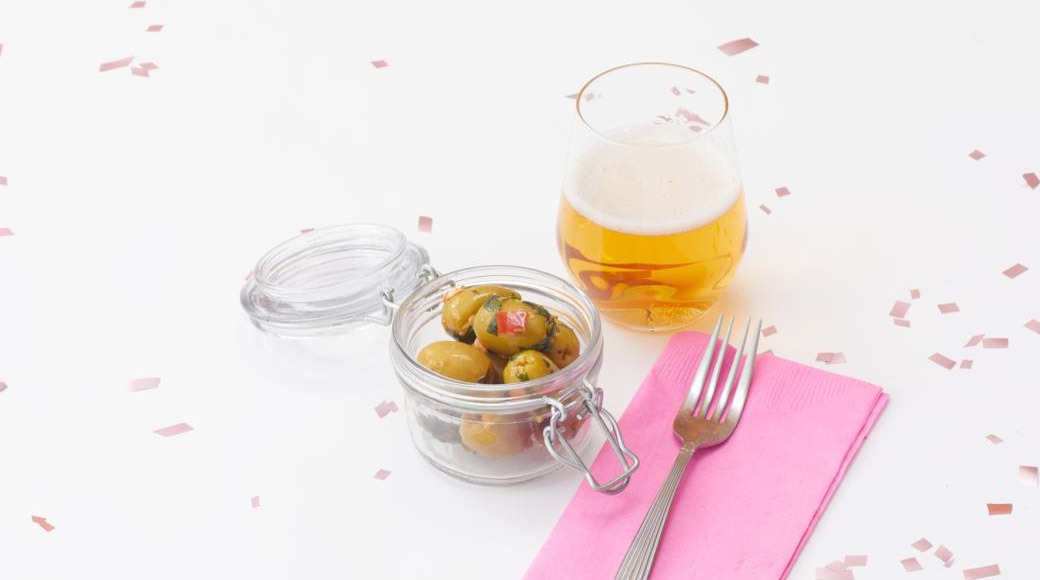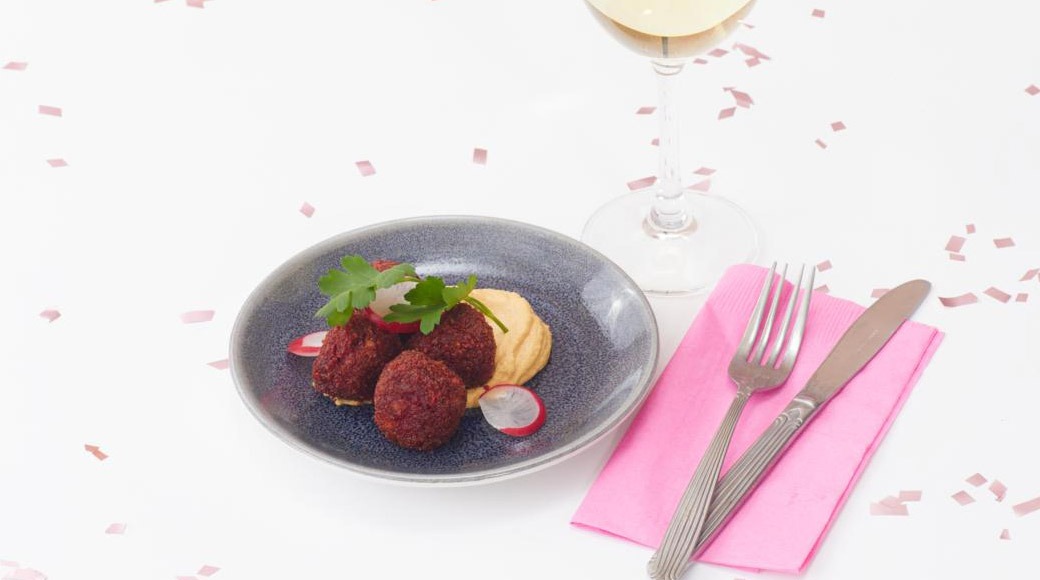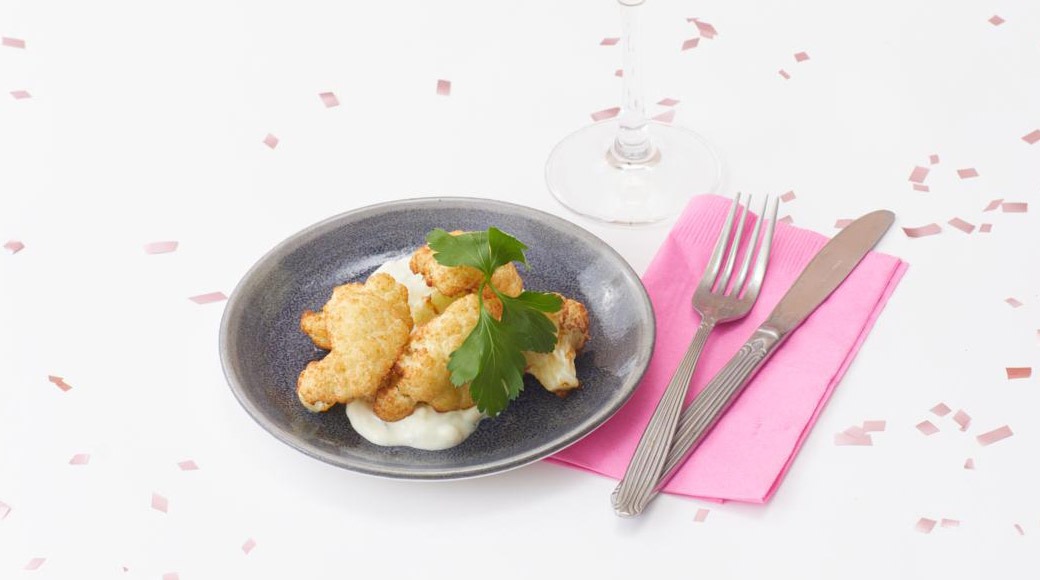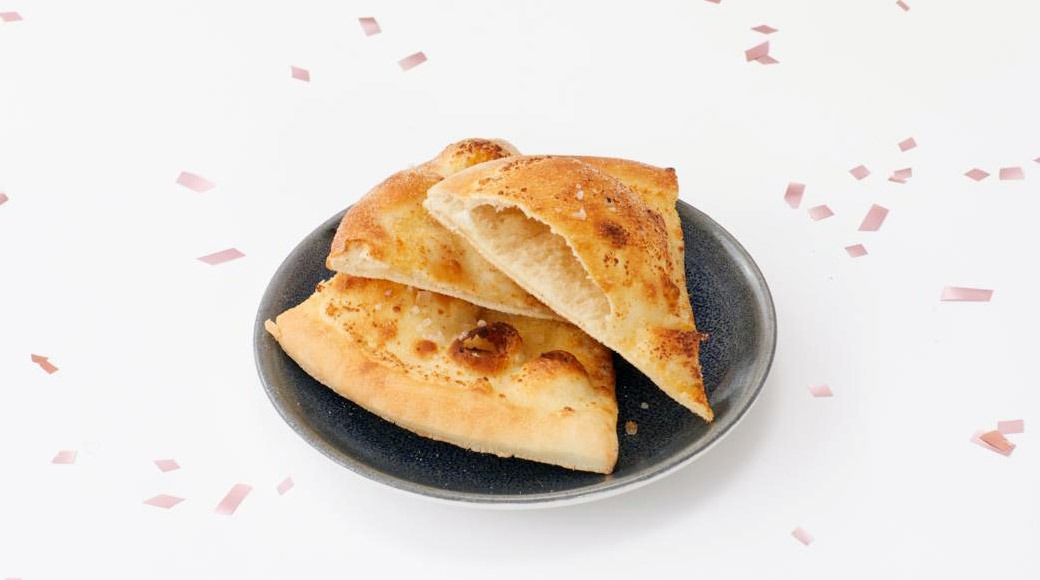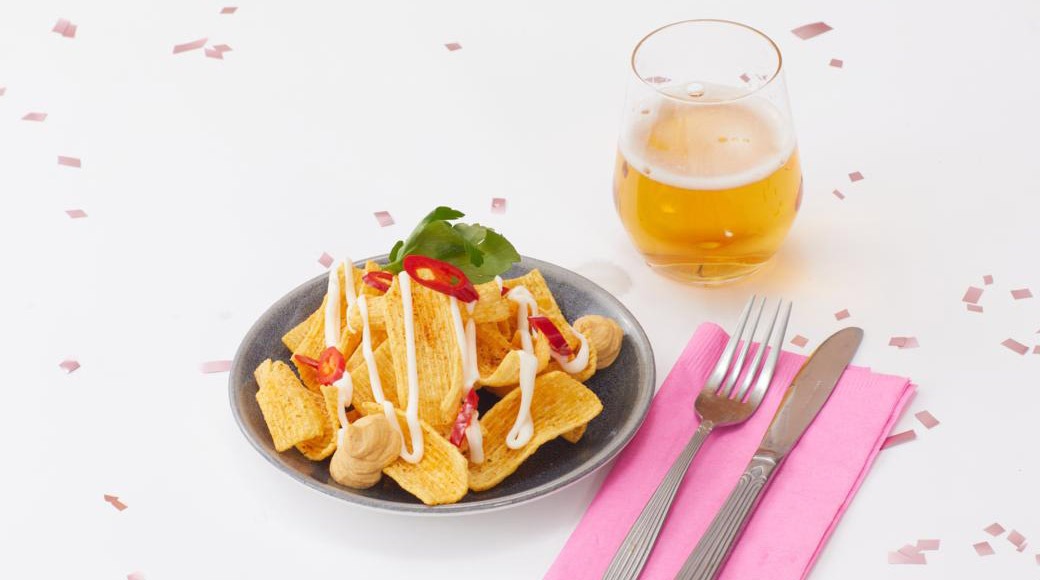 Hummus, vegan mayonnaise, pickled chili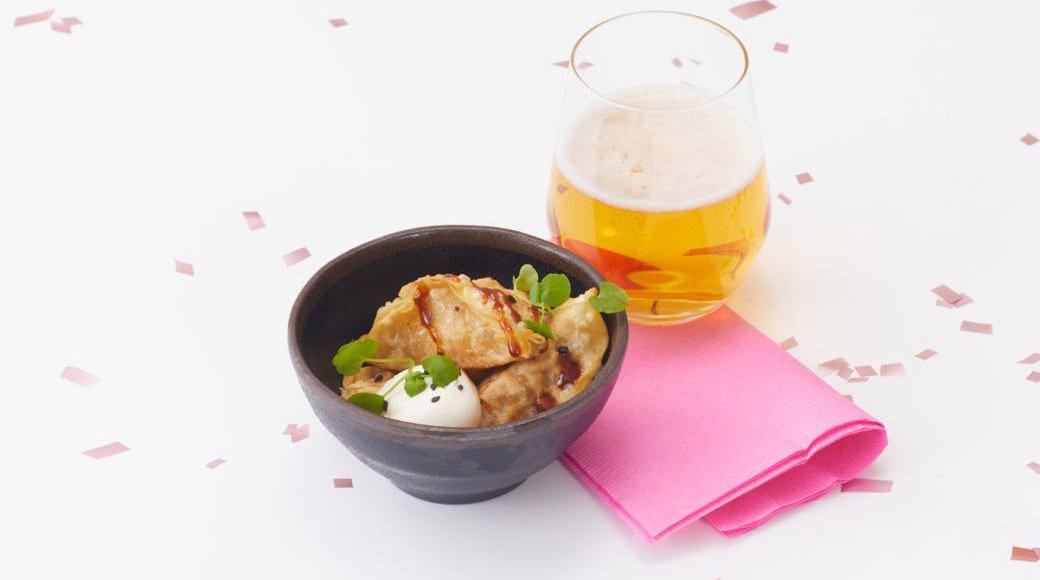 Teriyaki sauce and vegan mayonnaise

Boards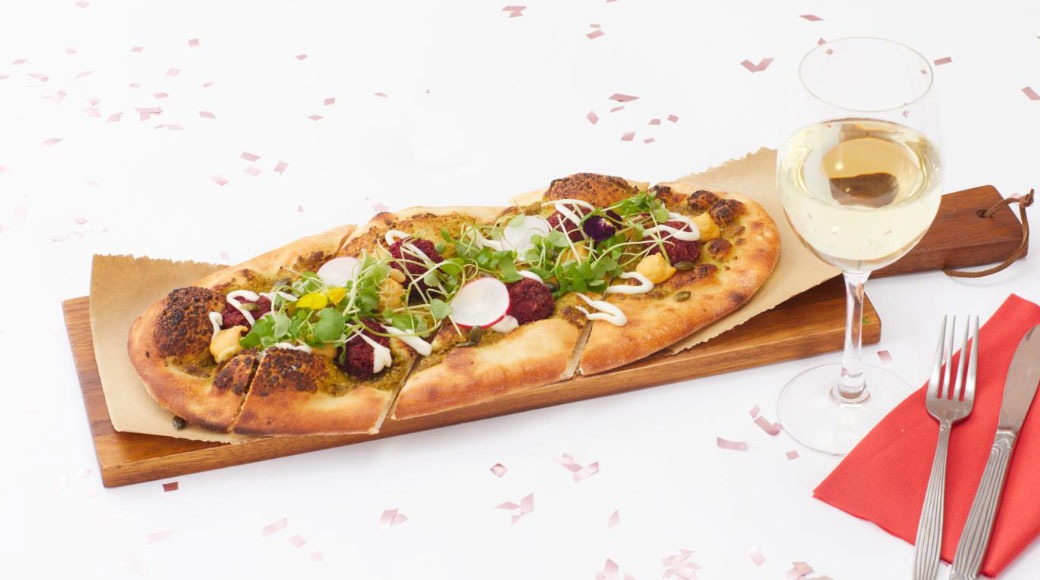 Beetroot balls, pesto, hummus, vegan mayonnaise, toasted pumpkin seeds

Curb your (sweet) cravings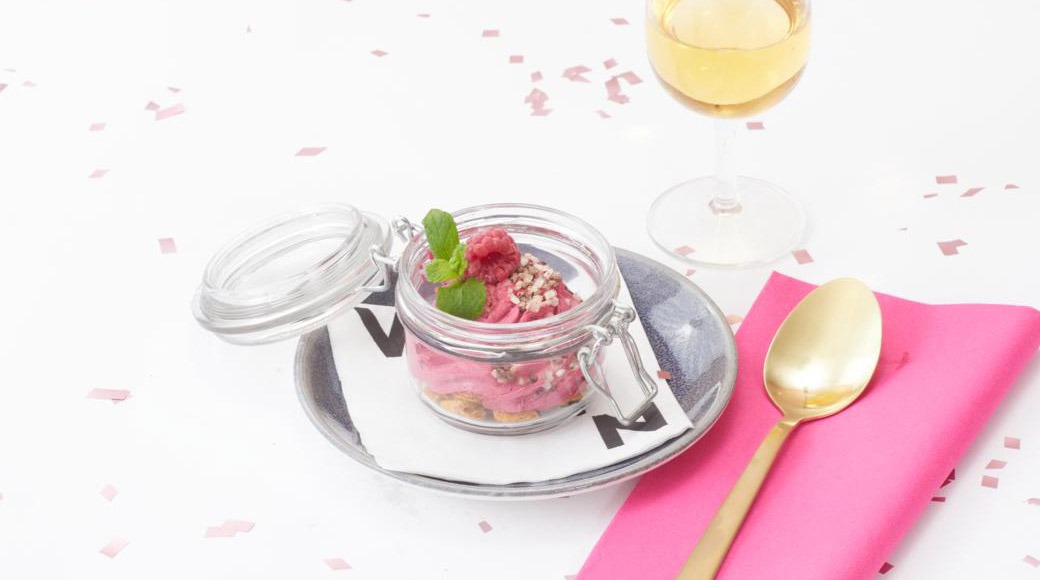 Blackcurrant mousse, biscuits, Marianne crumbs

All day brunch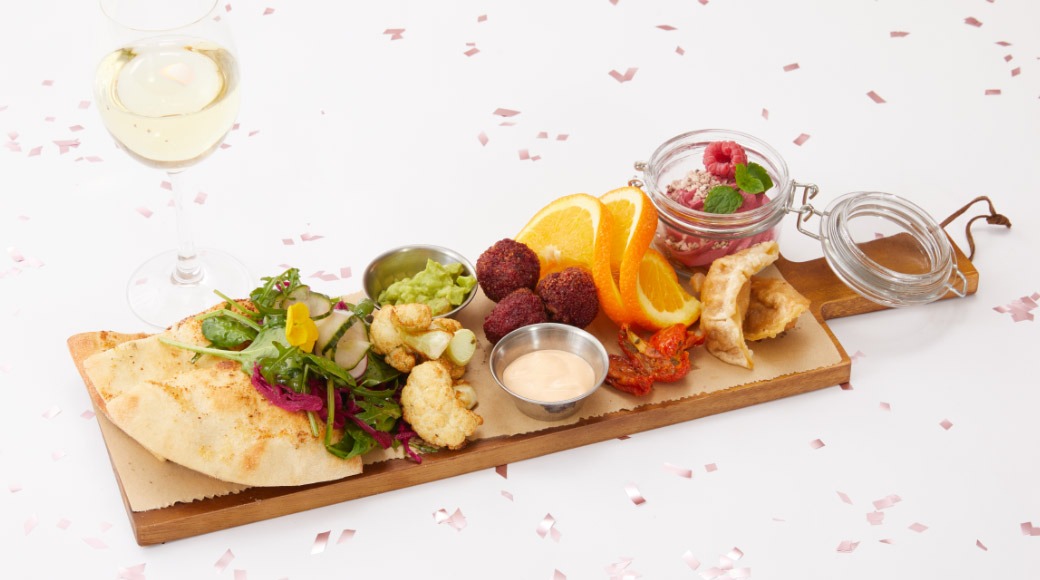 Beet root balls, dumplings, fried cauliflower, guacamole, piri-piri mayonnaise, semi-dried tomatoes, orange, garlic bread, salad, roasted pumpkin seeds, Misu dessert, a glass of sparkling wine 10 cl

LL = low-lactose, L = lactose-free, G = gluten-free, GR = gluten-free on request, VN = vegan, VNR = vegan on request, S = spicy hot, M = milk free, V = vegetarian dish, N = contains nuts. Please ask our staff for more information on dishes.