The Table Porin Amarillossa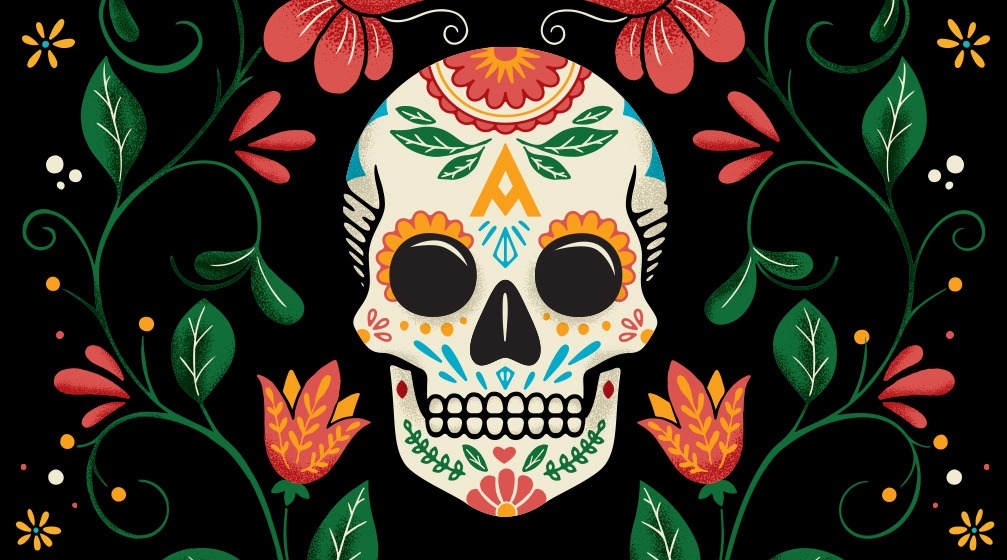 Mikä on The Table? Numeroina se on: 3 tuntia. 12 ruokalajia. 4 juomaa. 2 kattausta viikossa. Se on läjä mustia kumihansikkaita ja vain kourallinen paikkoja.
Mutta se on paljon enemmänkin. The Table on ilta täynnä yllätyksiä ja iloa. Ystäviä, vieraita, tulta ja jäätä. Herkullista ruokaa ja odottamattomia käänteitä.
Kattaukset perjantaisin ja lauantaisin klo 20. Koko illan The Tablelle on omistettu henkilökohtainen entertainer ja kokki, jotka osaltaan huolehtivat tunnelmasta.
Kokemuksen hinta S-Etukortilla 55,00 €/hlö (norm. 65,00 €/hlö).
Toimi näin:
Varaukset soittamalla Porin Amarilloon, puh. 029 004 2990 tai kätevästi verkossa.
Vain nopeimmat mahtuvat mukaan!
In these restaurants
Gallen-Kallelankatu 7, 28100, Pori