"The Table" – The Most Entertaining Table you have ever reserved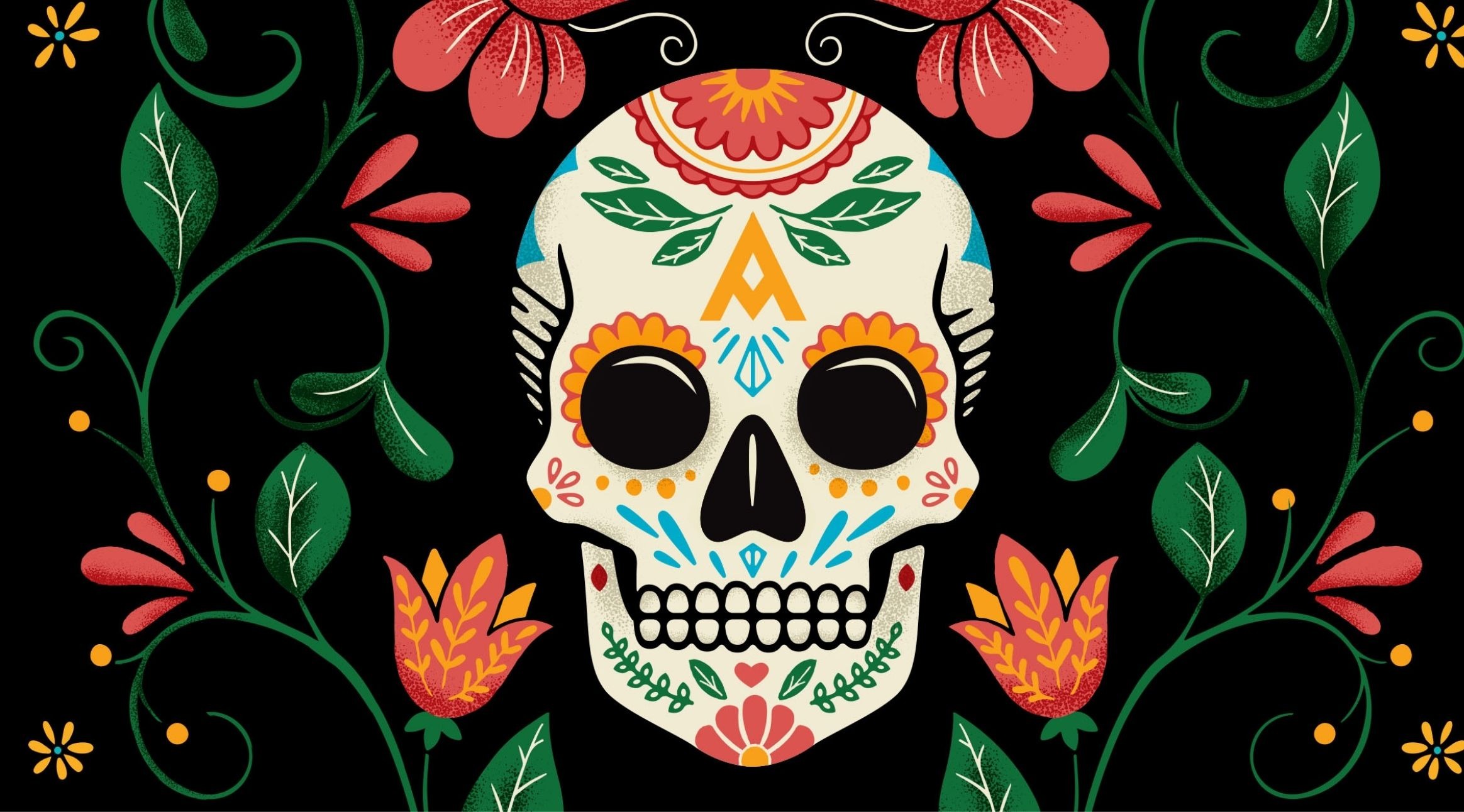 Fire. Smoke. Surprises. Three hours and two sittings a week. A pile of black rubber gloves and only a few seats.
Sittings every Friday and Saturday at 8 p.m.
Price with the S-Etukortti card €49 (regular price €59).
Reserve your seat at The Table!
Only a handful of people get to experience The Table, so reserve your seat in good time!
In these restaurants
Hatanpään Valtatie 1, 33100, Tampere