When you need to pause and relax
Aheap of expertise with a sprinkling of love. This is what Coffee House is all about. So, come and let the aroma of fresh coffee and a delicious croissant or bagel bring a smile to your face. Morning, noon or night – any time is the right time. Coffee House perks up your day!
Current news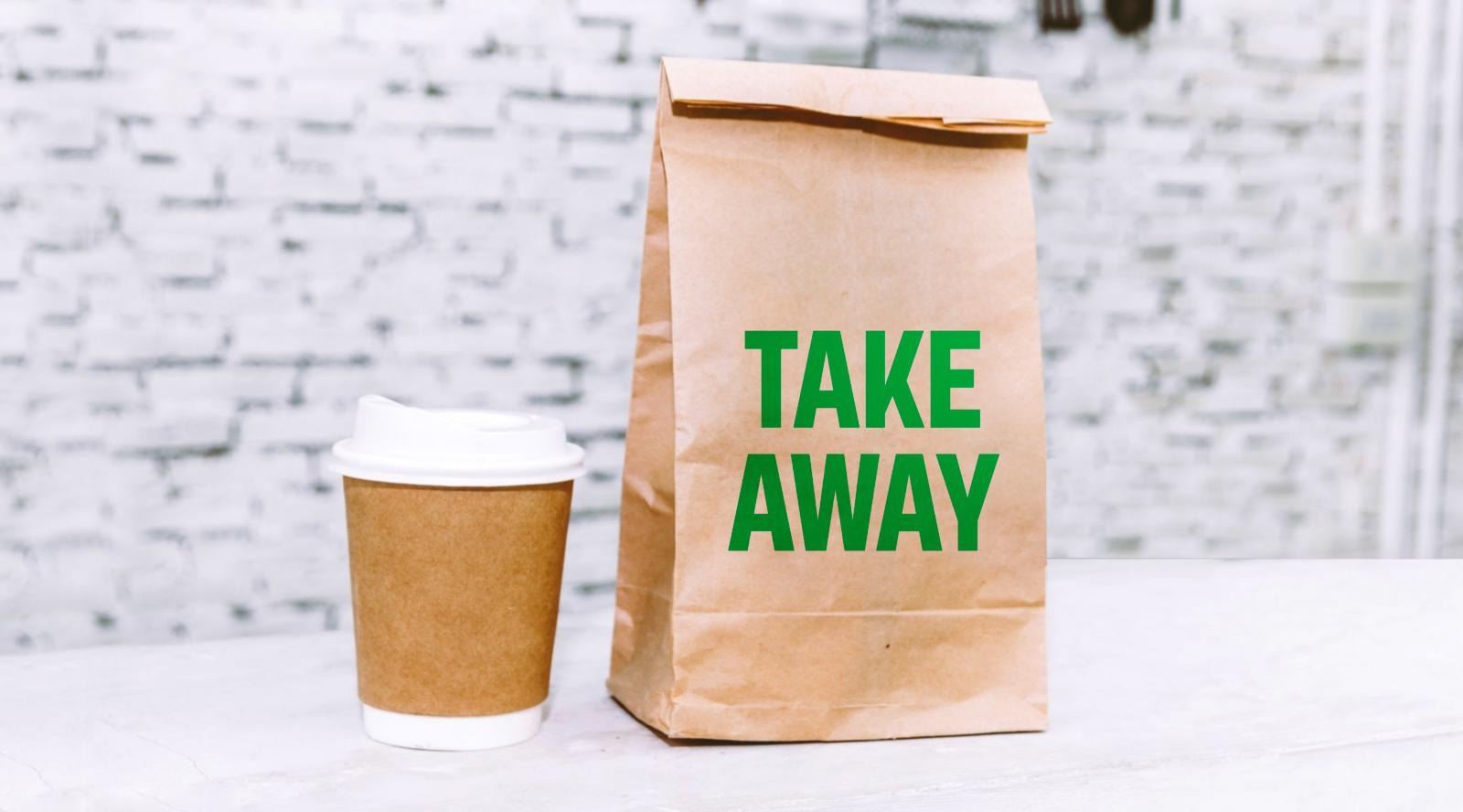 Meillä on myös take away
Nouda ruoat mukaan! Tilauksen teet kätevästi paikan päällä ja saat annoksen nopeasti mukaasi. Tule ja tilaa!

Read more
contact information
The restaurant is wheelchair accessible