Rapido Mylly is accessible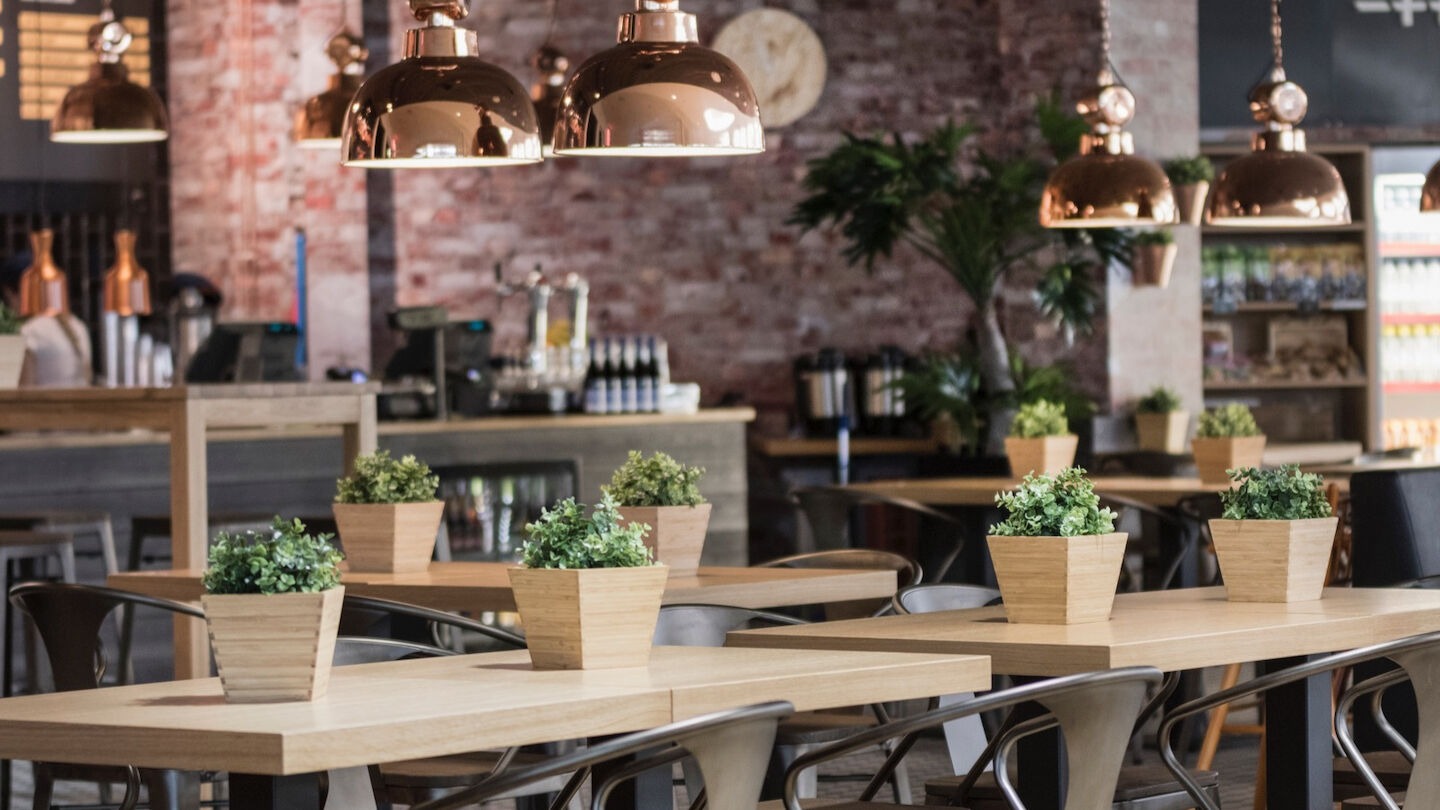 You can reach our restaurant directly in a wheelchair!
At Rapido Mylly, we take care of all our customers. The restaurant is also wheelchair accessible, there are many lifts in the mall to take you to the second floor.
There is a disabled toilet on the edge of the restaurant world, which is also accessible by electric wheelchair. At the main entrance to the mall, there are two disabled parking spaces located right next to the front door. In our interior, you can also ride with a stroller effortlessly.
Welcome!
RAPIDO MYLLY Myllyntori, 2nd floor