We are involved in the Turku Clean & Safe programme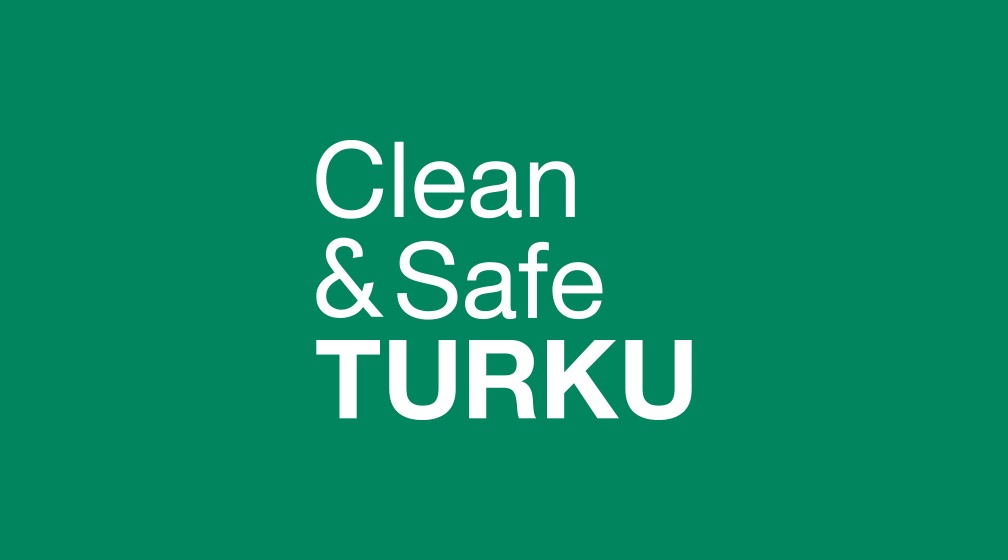 We have joined the Clean & Safe campaign in Turku. As a travel and hospitality operator in the area, we are committed to ensuring the safety of our customers and personnel.
The glistening sea, cultural offerings, history, banks of the Aura river and the fresh archipelago air. In addition to nature experiences, the Turku region offers a safe travel destination with high-quality services. The travel operators in the Turku region have acted under the Clean & Safe programme to protect their customers against the Covid-19 virus.
Read more about the City of Turku / Clean & Safe programme.
Read more about what our hotels and their restaurants have done.
The following hotels and restaurants are involved:
Original Sokos Hotel Kupittaa, Turku
Bistro Elli, Deli and Kuppis Rooftop Bar
Original Sokos Hotel Wiklund, Turku
Trattoria Wiklund and Walo Rooftop Bar Wiklundin Wirta
Solo Sokos Hotel Turun Seurahuone, Turku
Gunnar Eatery & Bar Solo Upstairs
Radisson Blu Marina Palace Hotel, Turku
Grill it! Marina Marina's banquet floor
Read more about the Radisson Hotel Group's Safety Protocol certificate.