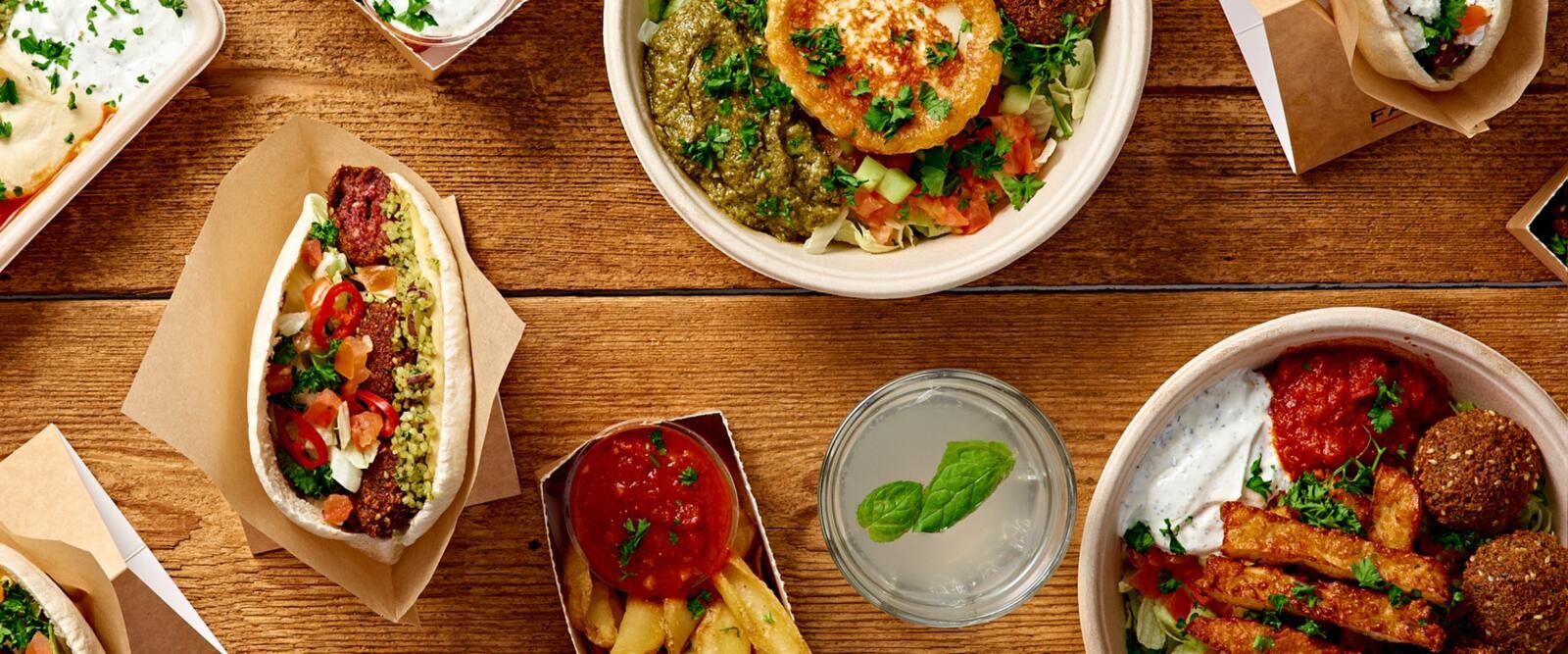 Maukkaat ja reilut pitat
At Fafa's you will find tasty and generous pitas, salads and falafel made from fresh ingredients and easy-going, friendly service.
If the items on the menu are not familiar, then take a look at the Fafa's glossary, created to make it easier to find your favourite dish.
Come and tickle your taste buds!
Falafel – Balls of dough made from chickpeas, herbs, sesame seeds, garlic and herbs, which are deep-fried until golden and crispy and then served immediately. Gluten-free/Vegan
Hummus – A paste made from chickpeas, garlic, tahini and lemon juice. Best eaten with pita bread. Gluten-free/Vegan
Tzatziki – A refreshing sauce made from yoghurt, mint, cucumber and olive oil. Gluten-free/Lactose-free
Matbuha – a slow-cooked tomato sauce with herbs and roasted bell pepper. Mild. Gluten-free/Vegan
Tahini – ground sesame seed paste. Seasoned with lemon juice and salt. Gluten-free/Vegan
Halloumi – A semi-hard, creamy cheese whose flavours comes to their own when deep-fried. Falafel halloumi is the most popular dish at Fafa's. Gluten-free
Tabule – A bulgur, parsley and onion salad. Seasoned with olive oil and lemon juice. Vegan
Pita – this pocket-like bread made from wheat is easy to fill. Vegan
Meze – A selection of different pastes and salads. Perfect for sharing.
Current news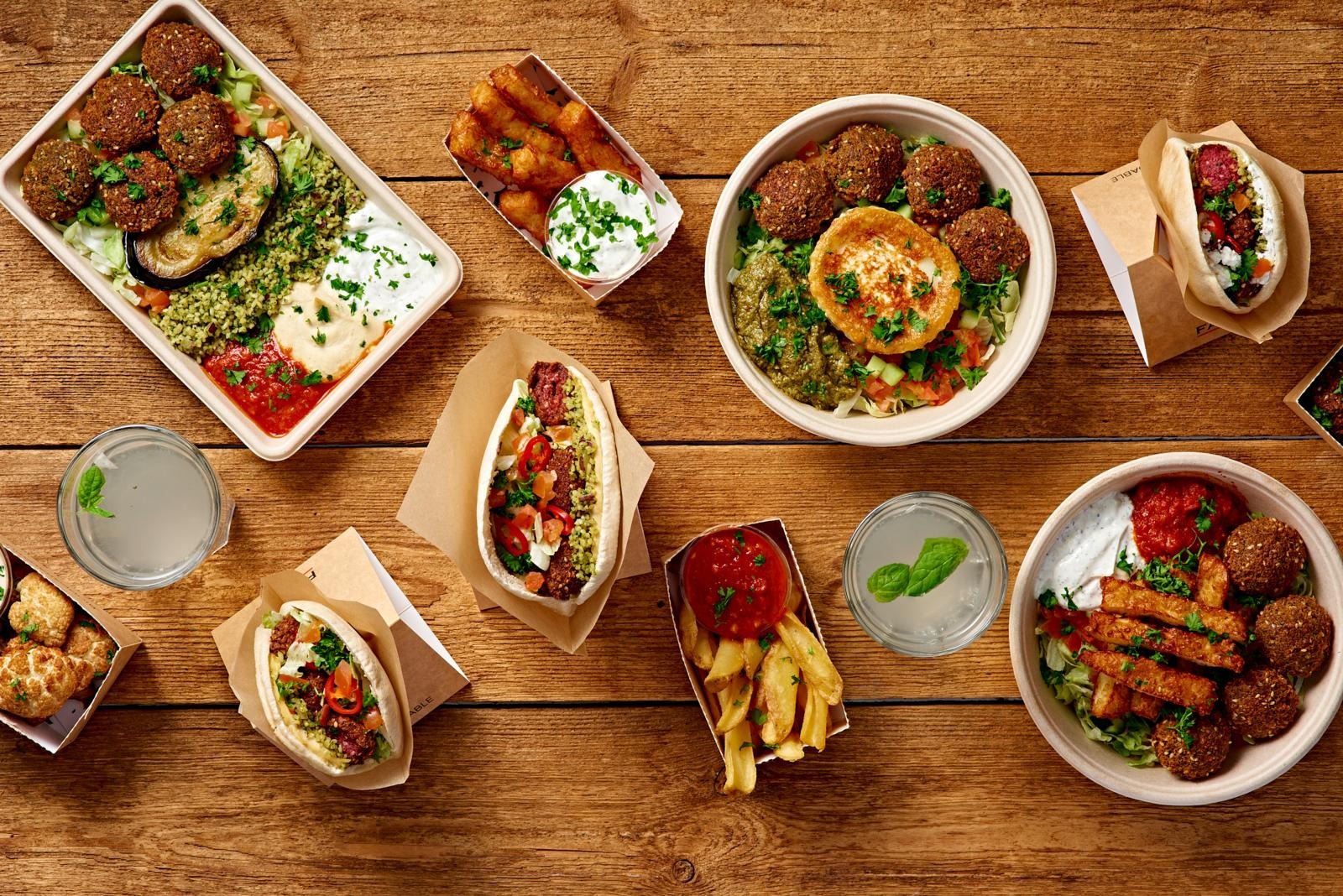 Fafa'sin sanasto
Jos ruokalistan herkut eivät ole ennestään tuttuja, voit tutustua Fafa'sin sanastoon, joka on tehty helpottamaan oman lempiannoksesi löytämistä.

Read more
contact information
The restaurant is wheelchair accessible
029 004 2810
Call fees Lankapuhelimesta soitettaessa 0,0835 €/puhelu + 0,0691 €/min, matkapuhelimesta soitettaessa 0,0835 €/puhelu + 0,1669 €/min
call