Barbeque nights at Rinnetupa
The warm Barbeque nights of Rinnetupa returns for the summer. Now we get to enjoy our Barbeque buffet every Wednesday and Saturday between 18-21. We guarantee the best grilled ribs and sausages served with fresh salads and sides for the barbequed delicacies. For dessert we serve our famous self-made crepes with different toppings.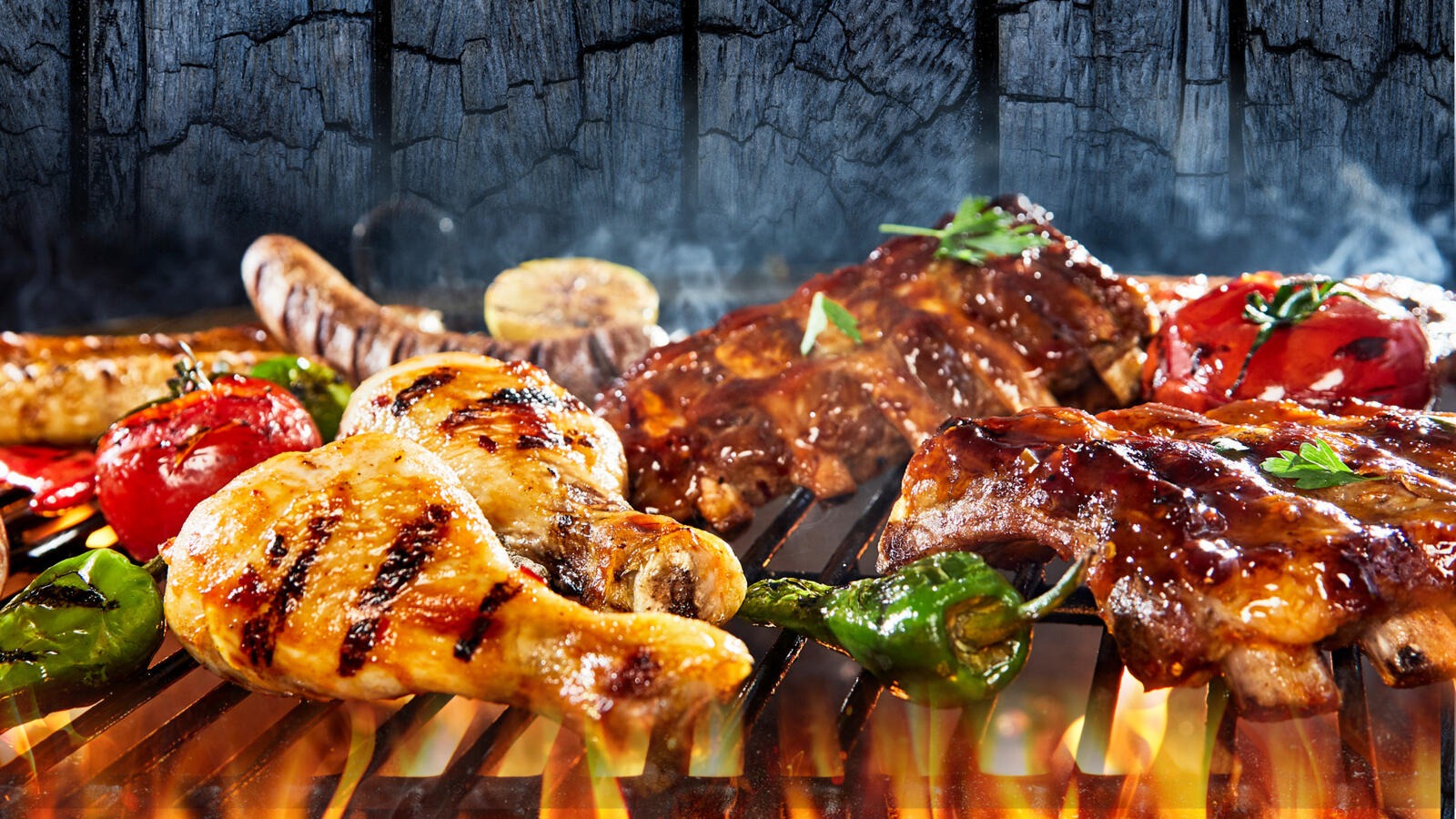 Barbeque night menu
Kimchi L,G

Coleslaw L,G

Pickled red onions L,G

Fall salad with coriander mayonnaise L,G

Caesar salad with croutons L

Tomato and onion salad L,G

Couscous salad L

New season´s potato salad L,G

Barbequed pork ribbs L,G

Local sausages and mustard L

Barbequed chicken with tzatsiki L,G

Grilled vegetables with herbs L,G

Corn L,G

Mediterranean potato bake L,G

Baquette L

Crepes

Apple and cinnamon jam

Mascarpone mousse and fresh strawberries

LL = low-lactose, L = lactose-free, G = gluten-free, VN = vegan, S = spicy hot, M = milk free, V = vegetarian dish, N = contains nuts. Please ask our staff for more information on dishes.