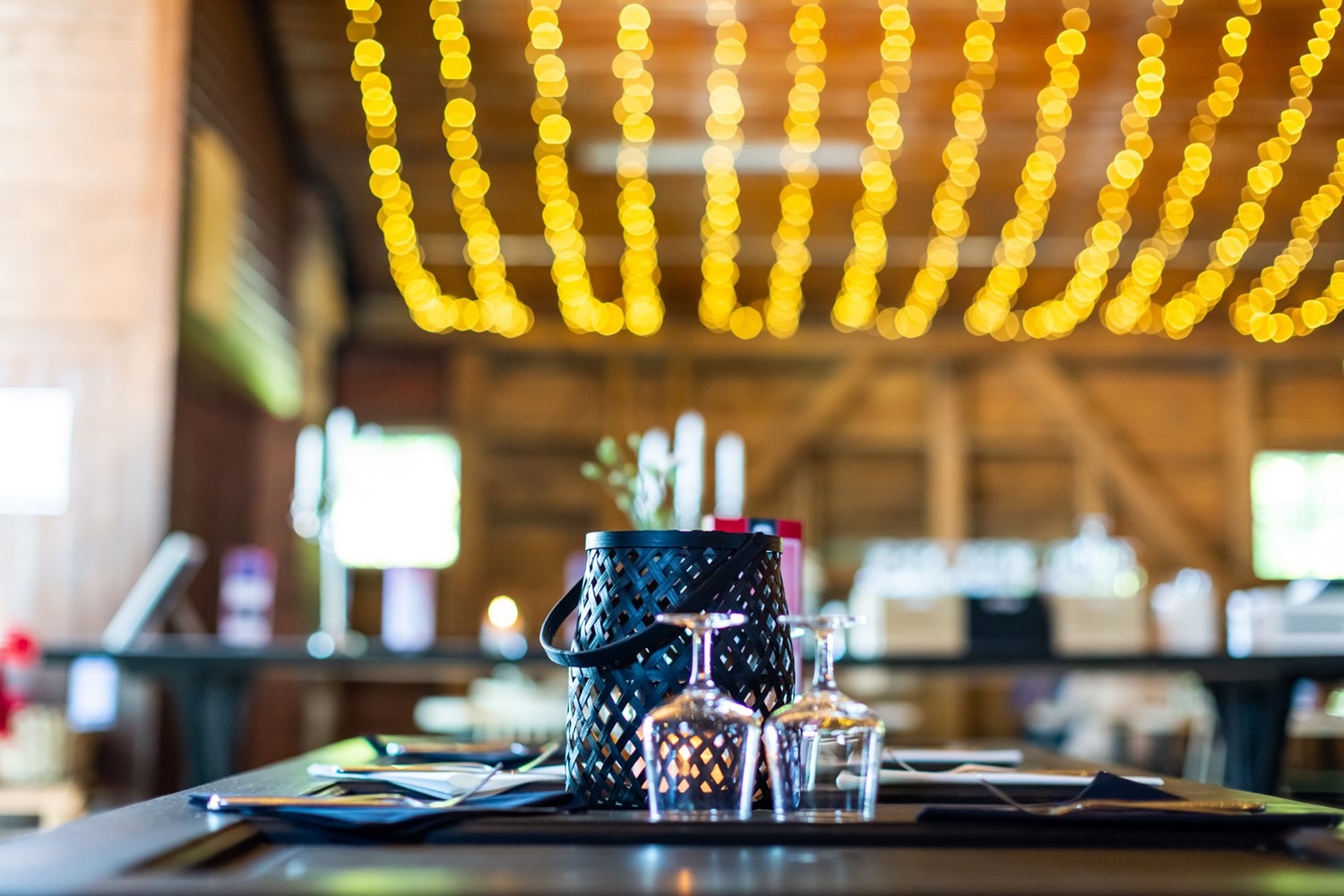 Kehruuhuone is a restaurant and an event venue in the Lappeenranta fortress. Kehruuhuone's historical setting is guaranteed to provide inspiration to your meetings as well. Delicious food prepared by our kitchen will complete the experience. Our accommodation packages ensure organising events is easy even for guests arriving from further away.
Kehruuhuone is known for serving the best lunch in town. Come enjoy our hearty lunch prepared from high-quality ingredients and served in a calm environment and friendly attitude.
Organise an experience – Better atmosphere in many ways!
Kehruuhuone provides a beautiful setting full of history for all kinds of events. Our facilities feature, for example, the Agatha cabinet suitable for 40 people and the Katariina cabinet designed for 30 people as well as the Kehruusali hall that seats around 250 people. We will provide you with everything you need from food to a bed to sleep in.
It's important to be entertained – Licence to enjoy life to its fullest!
Kehruuhuone is versatile venue for events and concerts. The unique setting and top performers guarantee that at Kehruuhuone you will be entertained!
Valliravintola, Lappeenranta
Kristiinankatu 20, 53900 Lappeenranta
map
contact information
Kristiinankatu 20
Lappeenranta
map
Keittiö sulkeutuu puoli tuntia ennen ravintolan sulkemisaikaa