Hyvvee ja hilipeetä
Hillsidestä löytyy ravintolatilaa kahdesta kerroksesta. Alakerran ravintola tarjoilee kauden mukaan vaihtuvia herkullisia à la carte -annoksia sekä talvikaudella lounasta. Yläkerran tilausravintolassa voi järjestää juhlatilaisuuksia omien toiveiden mukaan.
Tervetuloa Tahkon kauniisiin maisemiin nauttimaan erinomaisesta ruoasta!
Ravintola Hillsiden Oiva-raportti
Current news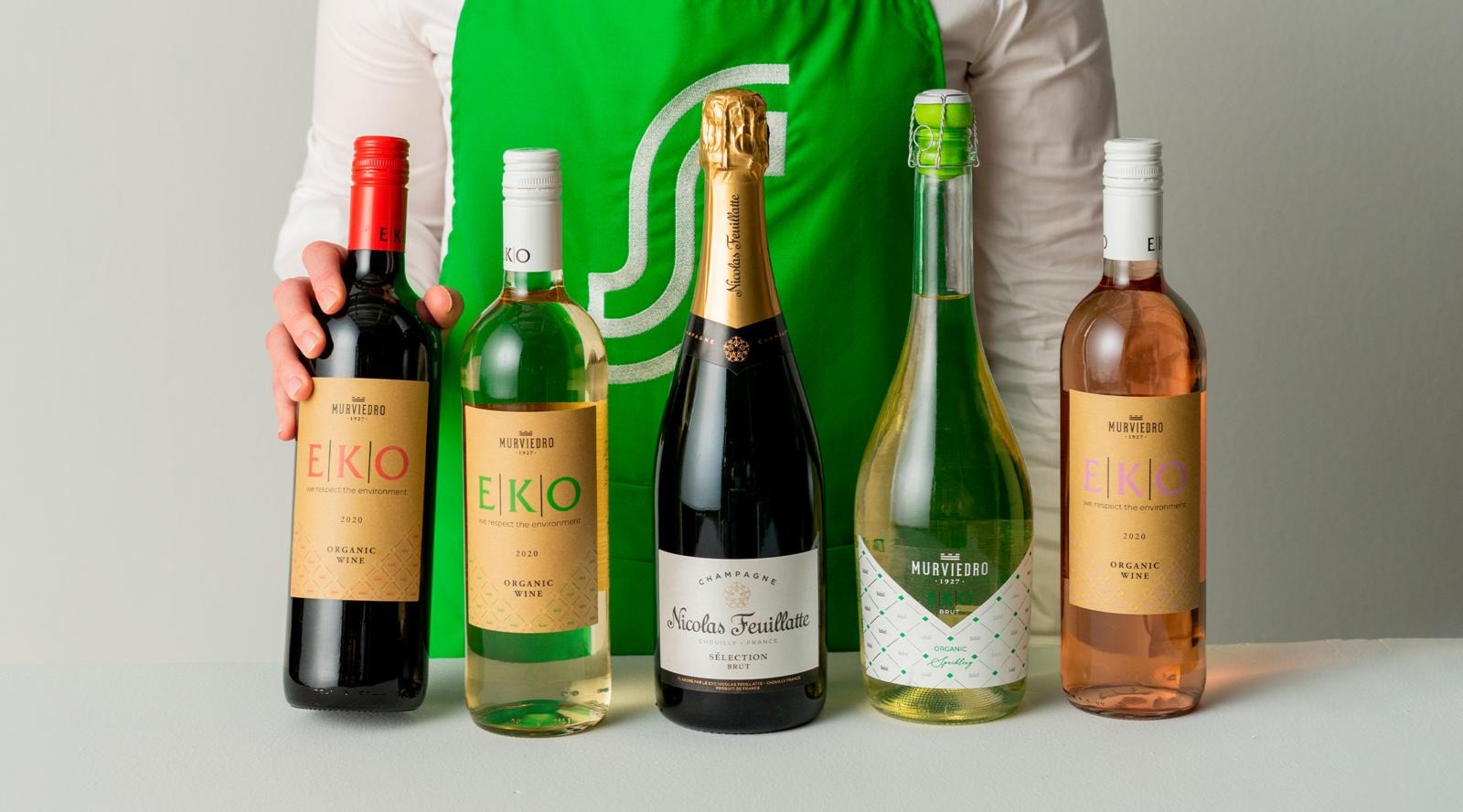 Co-op member wines
We have explored a bunch of European wineries on your behalf and selected the excellent spanish organic wines for you and our other co-op members to enjoy!

Read more
contact information
Sääskiniementie 560
Kuopio
map
The restaurant is wheelchair accessible
Klo 11-16 tilaukset tiskiltä, klo 16-22 pöytiintarjoilu