Menu
We recommend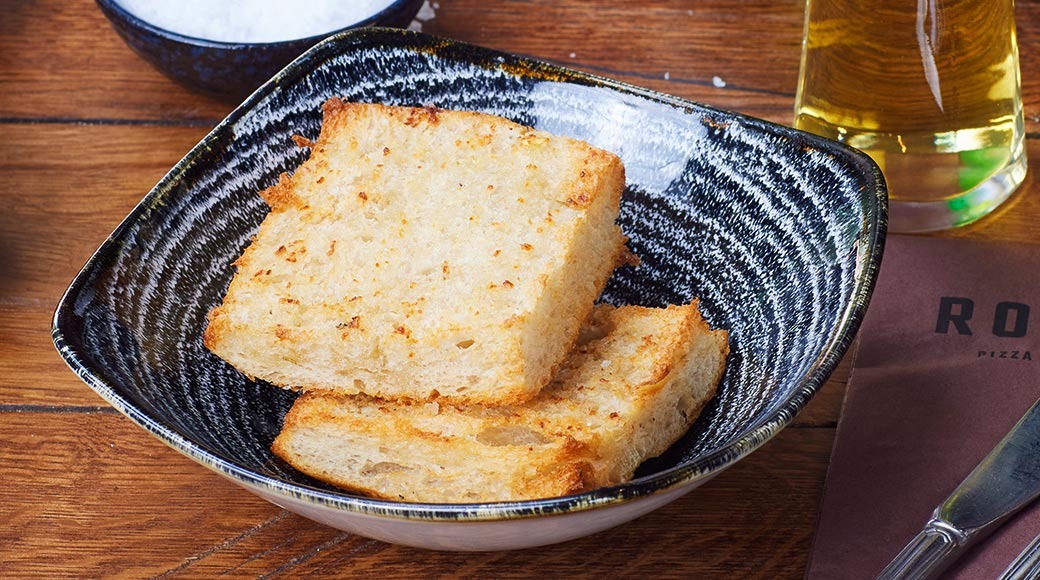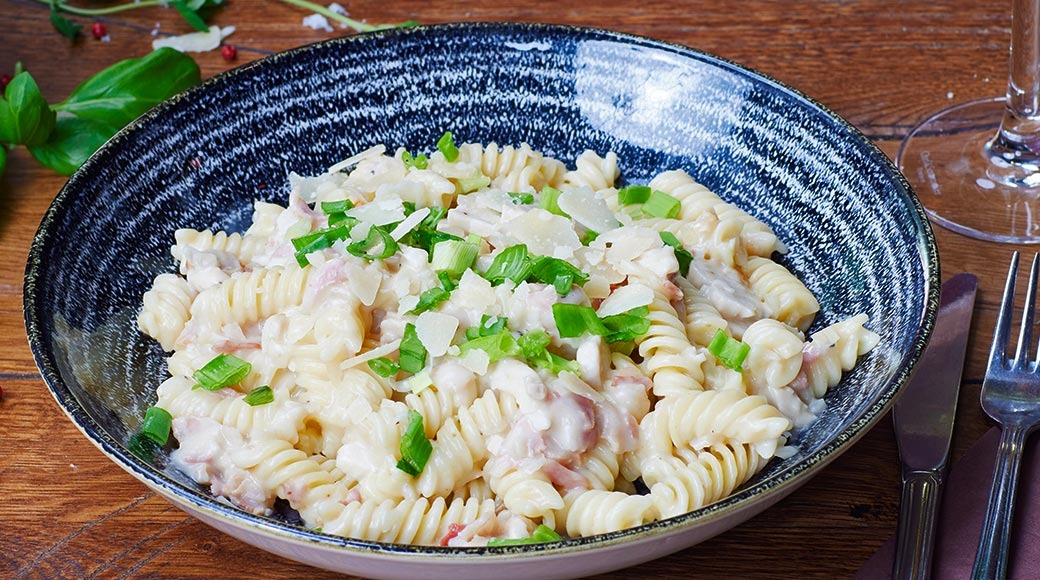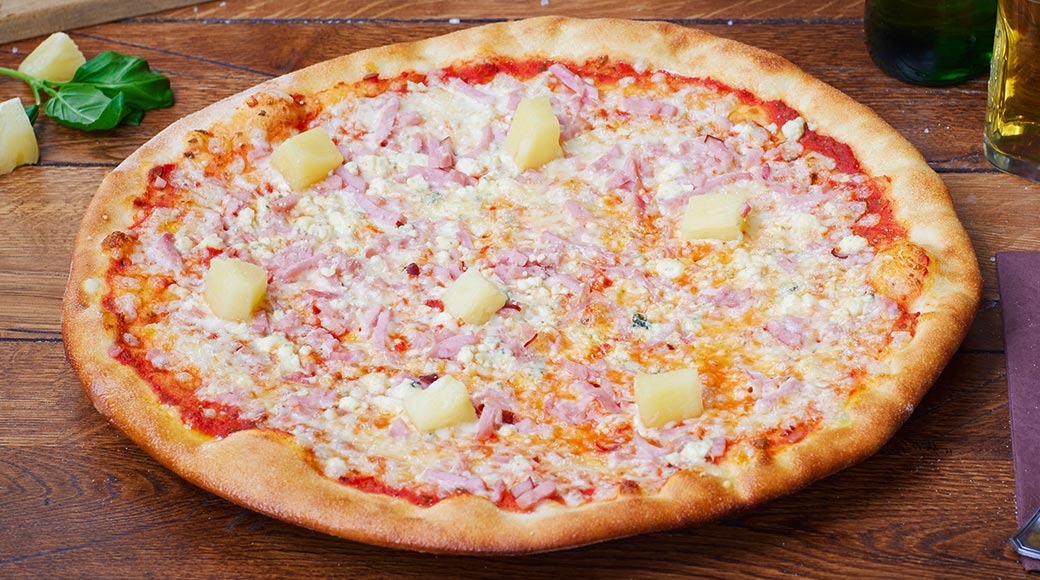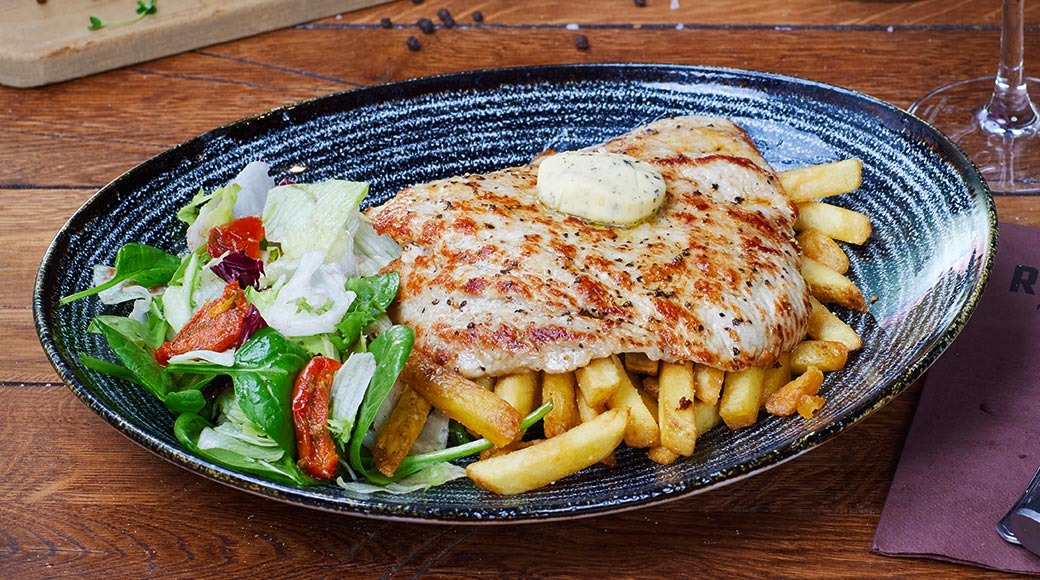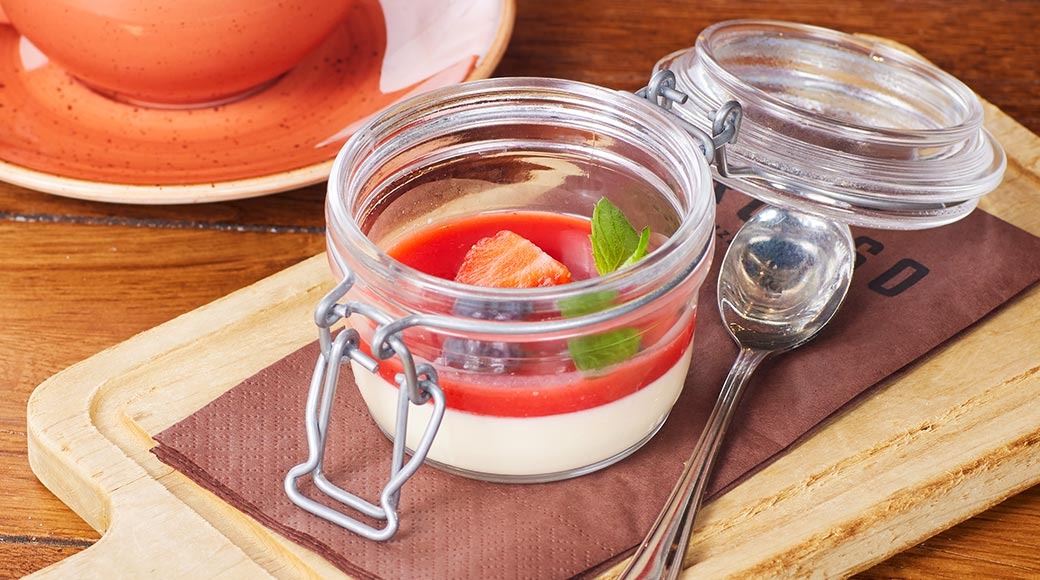 Pasta
All pasta dishes are also available as a tasty gluten free option.

Pizza
All Rosso's pizzas have tomato sauce and pizza cheese (excluding Vegana and Bianca al Salmone). You can also have garlic on your pizza at no extra cost. Pizzas are also available with a rye or gluten-free crust.

LL = low-lactose, L = lactose-free, G = gluten-free, GR = gluten-free on request, VN = vegan, VNR = vegan on request, S = spicy hot, M = milk free, V = vegetarian dish, N = contains nuts. Please ask our staff for more information on dishes.