Gastropub Vispiläkauppa is created for gatherings, good conversations and for enjoying tasty local food and drinks in good company.
In Gastropub Vispiläkauppa you can enjoy honest pub food with local ingredients. Locality can also be seen in our drink selection. We have collaborated with a local brewery called Honkavuori in the design of the restaurant.
Welcome!
Current news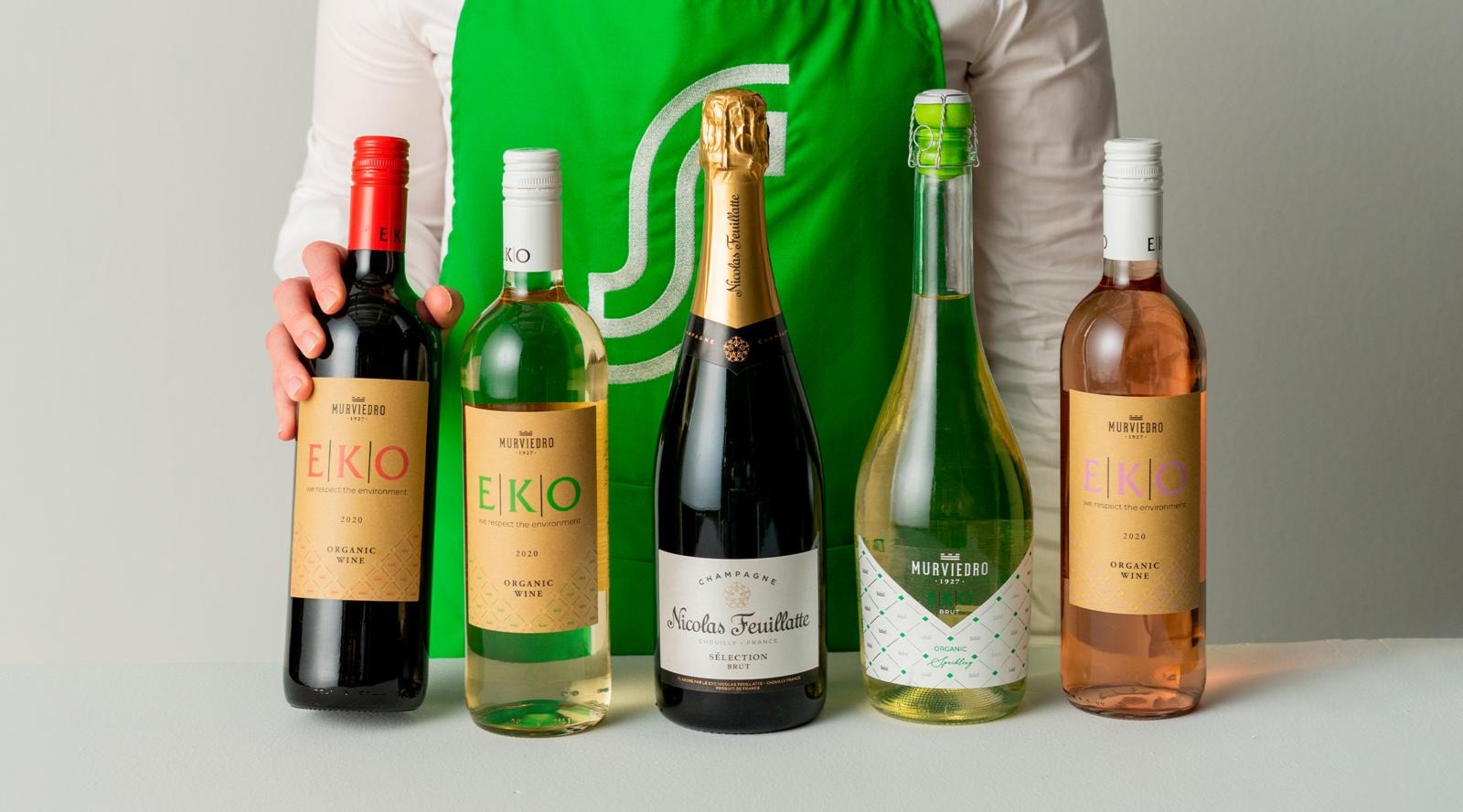 Co-op member wines
We have explored a bunch of European wineries on your behalf and selected the excellent spanish organic wines for you and our other co-op members to enjoy!

Read more
contact information
The restaurant is wheelchair accessible
tue - thu 
17:00 - 00:00
Kitchen: 17:00 - 23:00
fri - sat 
17:00 - 02:00
Kitchen: 17:00 - 23:30