Experience the new lunch at OR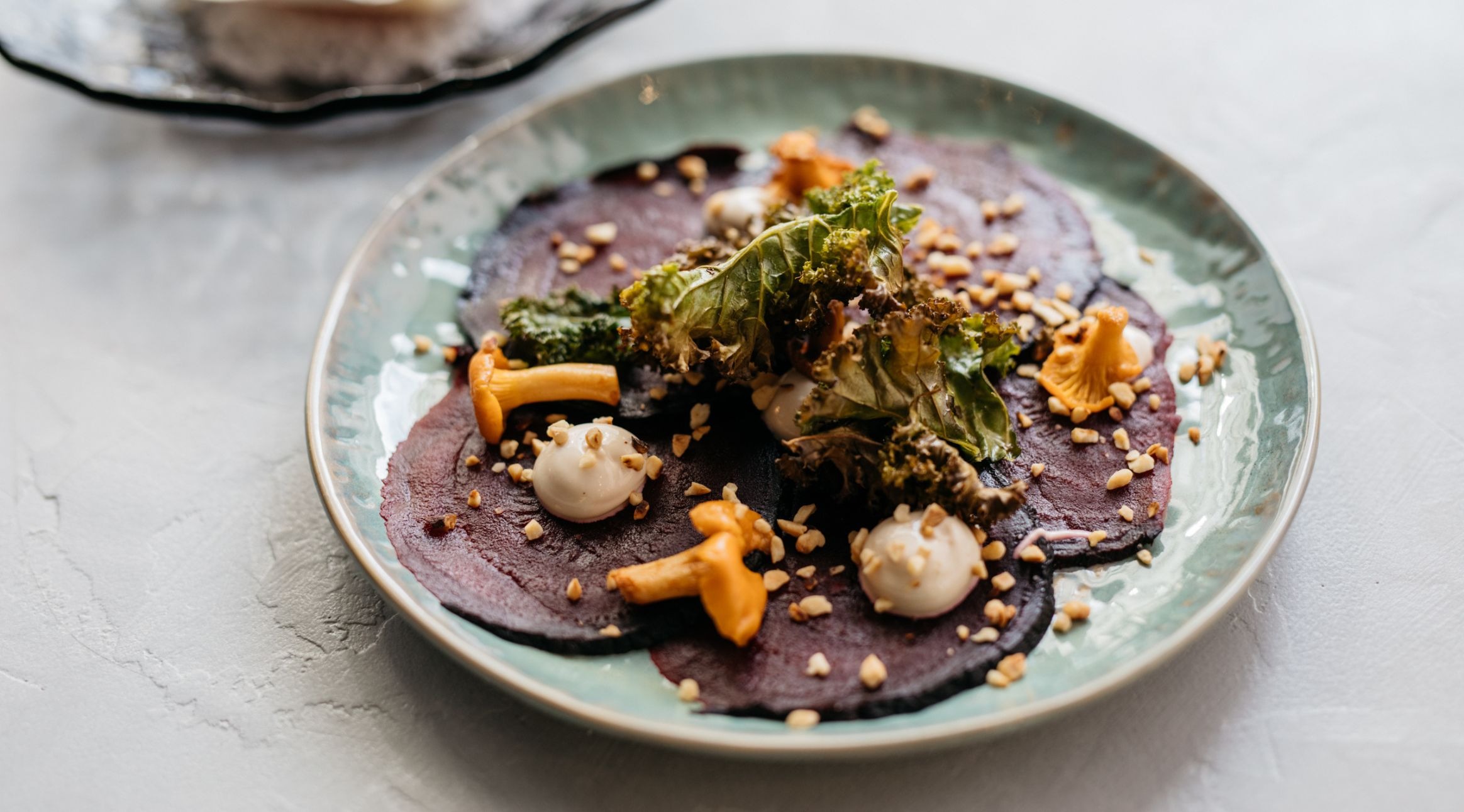 At the OR lunch, you can enjoy a delicious meal made of high-quality, seasonal ingredients, served to the table. In our dishes, pure tastes join with carefully crafted flavour combinations and small surprises. Come enjoy our lunch on your everyday lunch break or a more special occasion.
The OR lunch is served from Tuesday to Friday, from 11.30 a.m. to 2.00 p.m. For bigger groups, we recommend booking a table.
Our weekly lunch menu includes:
Soup of the day €14
Caesar salad "au naturel" €14 (with grilled chicken / hand-peeled prawns €18)
Vegetarian dish of the day €15
Fish of the day €15
Meat of the day €15
Torni's weekly three-course lunch menu €34 (incl. starter, main course of the day, and dessert)
On Fridays, the acclaimed OR burger meal is also available at €21. Check out our weekly lunch menu here!
We wish you a warm welcome!
In these restaurants
Kalevankatu 5, 00100, Helsinki